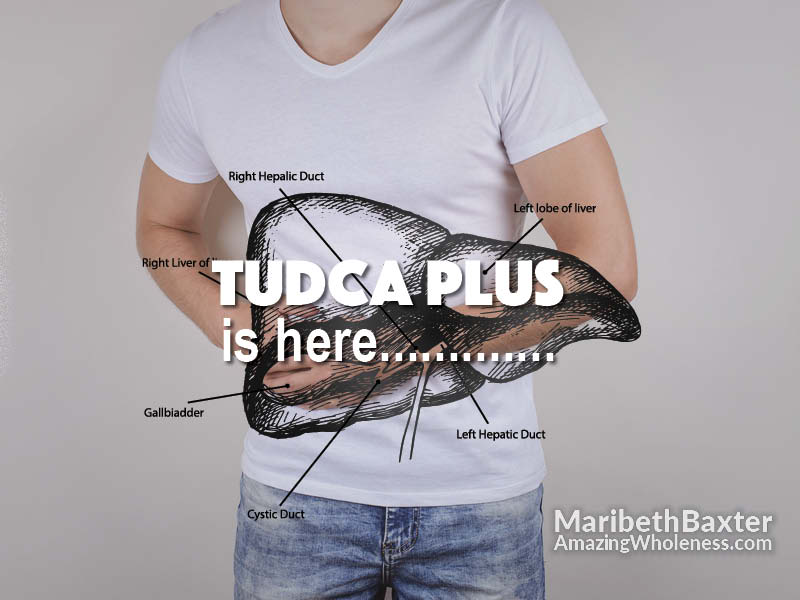 TUDCA (Tauroursodeoxycholic acid)… what a name. TUDCA benefits are linked to bile, liver and gut health.
Continue reading

TUDCA Plus Has Arrived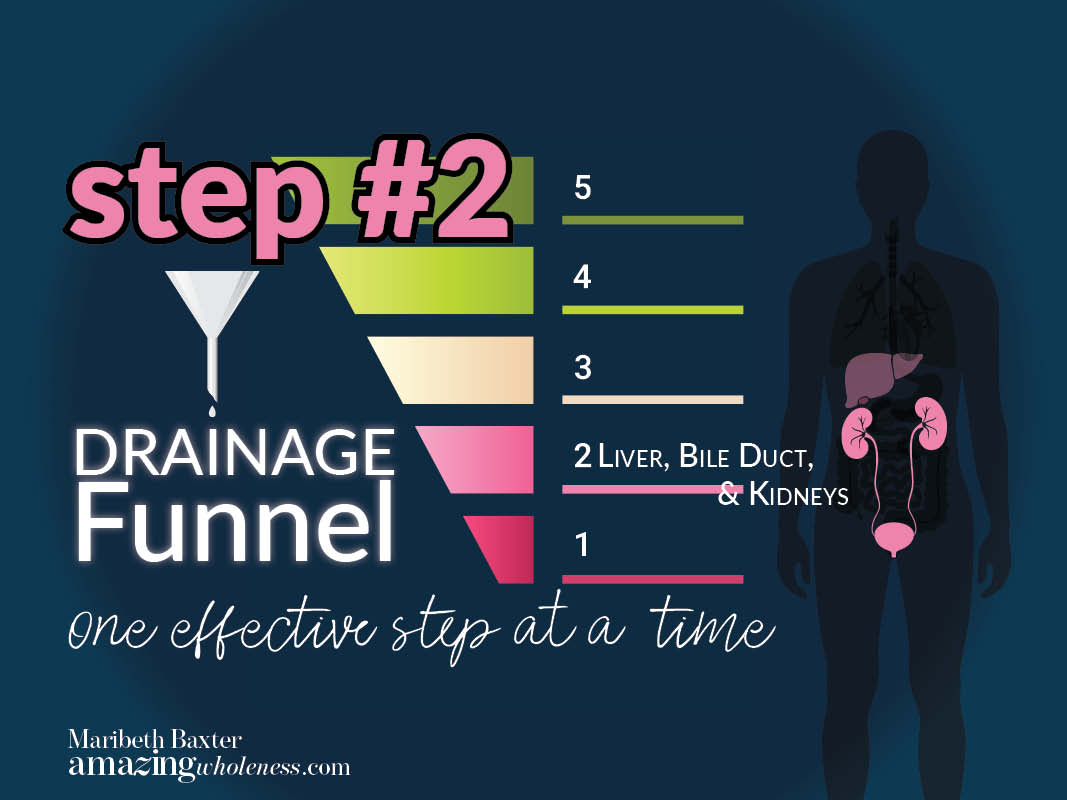 Opening drainage pathways in the body before detoxing is a necessity. If one starts "detoxing" and stirring up pathogens but they are not being drained out of the body, we can cause ourselves more problems. After opening up the colon, we move on to the opening up the drainage pathways of the liver, bile ducts, and kidneys.
Continue reading

Drainage Funnel #2 Liver, Bile Ducts, Kidneys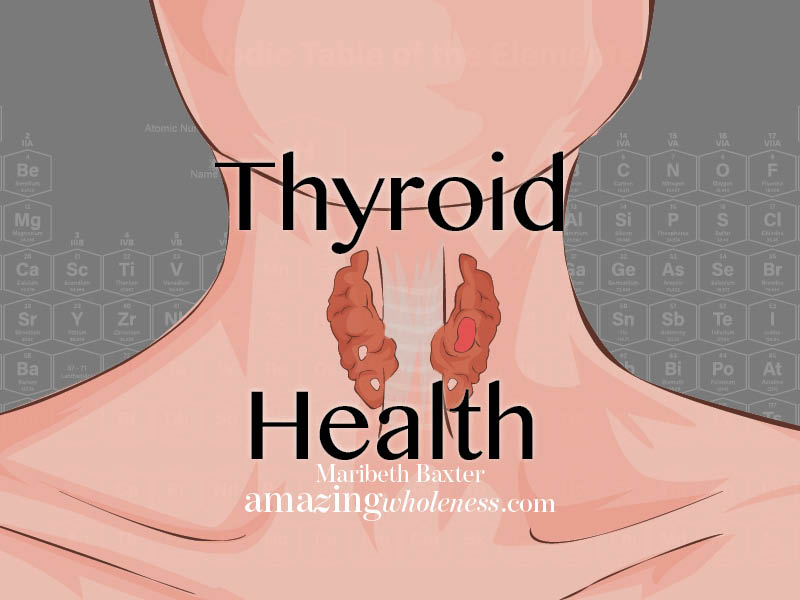 As we support thyroid health, we contribute toward our levels of energy, brain health, balancing hormones, metabolism, and detoxification processes. Thyroid health has become a world issue, so much so that it has raised awareness of the importance of iodine.
Continue reading

Support Thyroid Health With Iodine