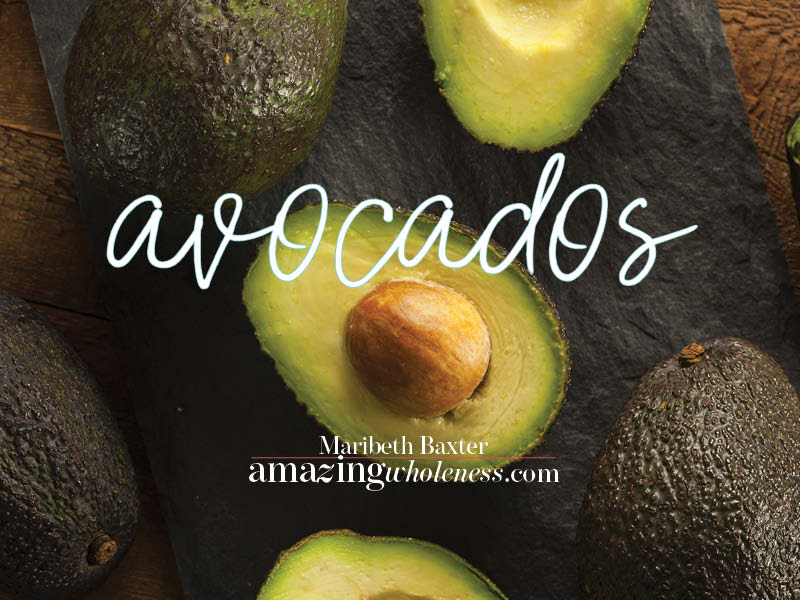 Avocados are expensive, organic even pricier. We can slice out some of the cost and get our healthy fats at the same time.
Being chronically ill is very expensive so finding ways to cut costs can help us through this journey.
Slicing Avocado Costs
Any time avocados are on sale, BUY THEM. Buy them in bulk. Buy them in the multitudes.
Try to purchase organic avocados.
While they are on sale, buy the unripened ones, they are more green in color. They get darker green as they ripen.
When you purchase unripened green avocados, stick them in the refrigerator. They will last a very long time.
Three days before you want a ripe and ready avocado, take it out of the refrigerator. Whalla!!! Saving money can be as simple as that.
Rotating Daily Avocados
After purchasing a haul of avocados, get into a daily routine.
An avocado a day!!
Every single day, go into your refrigerator, pull out one avocado and place it on your counter top.
By the third day, it will have started to turn a very dark green (almost black) color. They ripen on the counter fairly fast while staying unripe in the refrigerator.
Start a rotation so that you are eating an avocado that has been on your countertop for 3 days. Eat one, take one out of the refrigerator. Every single day, do this one simple action.
A healing journey requires these kinds of simple actions. It creates a healthy lifestyle that builds up your health, leading you out of chronic illness.
Place a sliced avocado on ANYTHING. It takes on the taste of what you are eating it with.
Place an avocado in a smoothy and it will make it creamy but will not change the taste.
Slicing Daily Avocados
Slicing avocados is easy once you get the hang of it.
Cut lengthwise with sharp knife
Use sharp knife to pierce the pit, then barely turn/rotate, and it will pop right out
Use knife to cut slices while still IN the skin
Use large spoon to scoop out your slices
If you like cubes, cut slices one direction then the opposite direction (while IN the skin)
Avocado Healthy Fats
Avocados are an easy way to take in your healthy fats.
HEALTH COACH DISCLAIMER: Health/Wellness coaching is not intended to diagnose, treat, prevent or cure any disease or condition. It is not intended to substitute for the advice, treatment and/or diagnosis of a qualified licensed professional. Trained and certified Health Coaches may not make any medical diagnoses, claims and/or substitute for your personal physician's care. As your health/wellness coach I do not provide a second opinion or in any way attempt to alter the treatment plans or therapeutic goals/recommendations of your personal physician. It is my role to partner with you to provide ongoing support and accountability as you create an action plan to meet and maintain your health goals.