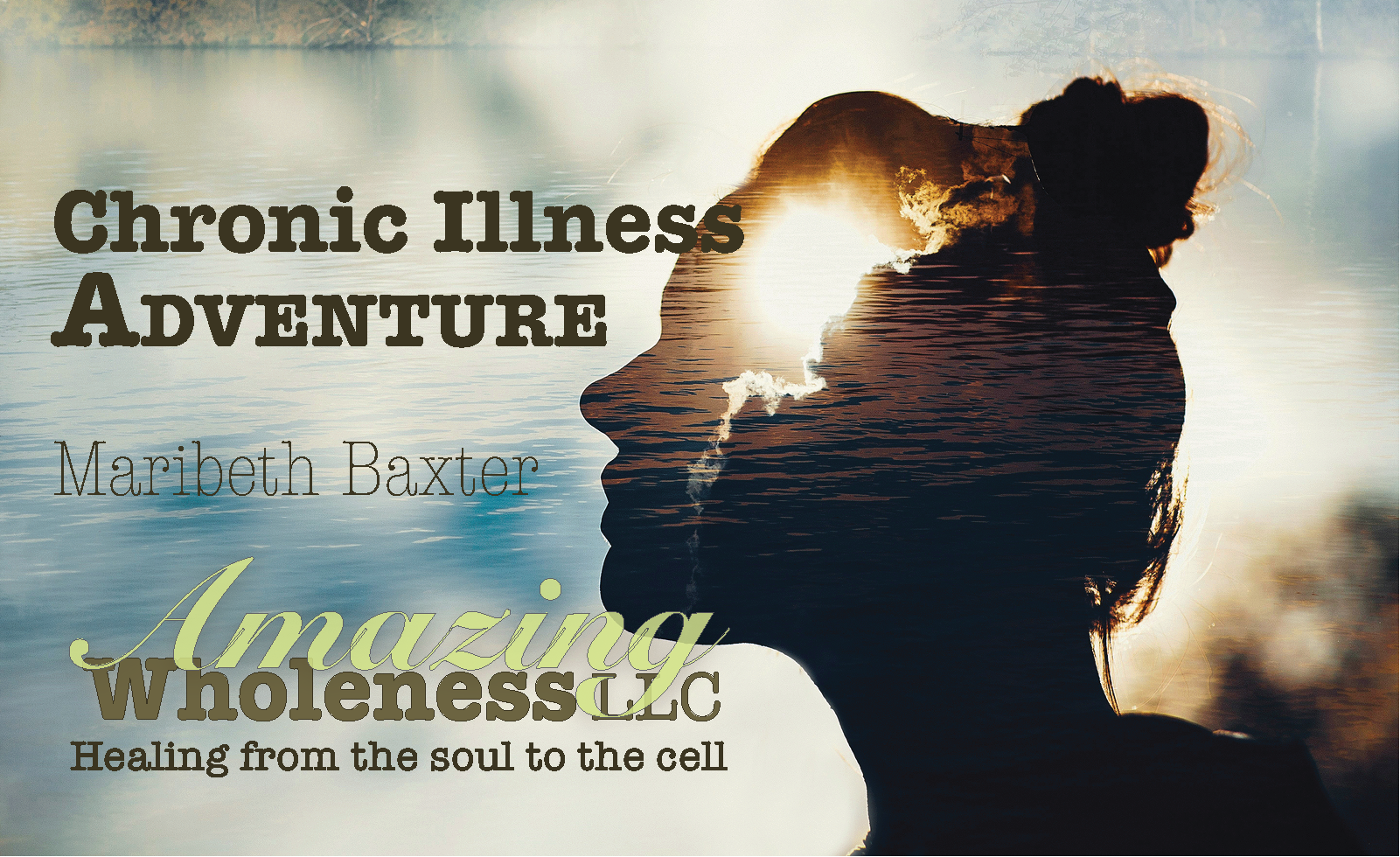 Don't you get tired of hearing your own thinking sometimes while you are ill? Shake up the brain rattle, the endless chatter in our heads with some noise. Make it fun, make it different. Turn up the volume and let's see if we can get our self-chatter to step aside for some real noise.
We have talked about using music before to stir things up, wake us up, get us moving.
Chances are you have a source of music somewhere in your home, TURN IT ON. It most likely will shake up the endless chatter in your head while you are dealing with chronic illness.
Are you ready for something different?
Frequency Based Music
Frequency-based music is soothing and healing. It is like adding sunlight to your health care program, IT WORKS.
Want more info, more science and details – Music To Spark Healing
I love this… Add frequency based music and light for healing benefits.
Fun Nutty Songs
AFFILIATE DISCLOSURE: In order for me to support my blogging and social media activities, I may receive monetary compensation for links to products from this post. However, I only recommend products that I personally love and use myself. If it is not good enough for me, it certainly is not good enough for you!!
HEALTH COACH DISCLAIMER: Health/Wellness coaching is not intended to diagnose, treat, prevent or cure any disease or condition. It is not intended to substitute for the advice, treatment and/or diagnosis of a qualified licensed professional. Trained and certified Health Coaches may not make any medical diagnoses, claims and/or substitute for your personal physician's care. As your health/wellness coach I do not provide a second opinion or in any way attempt to alter the treatment plans or therapeutic goals/recommendations of your personal physician. It is my role to partner with you to provide ongoing support and accountability as you create an action plan to meet and maintain your health goals.