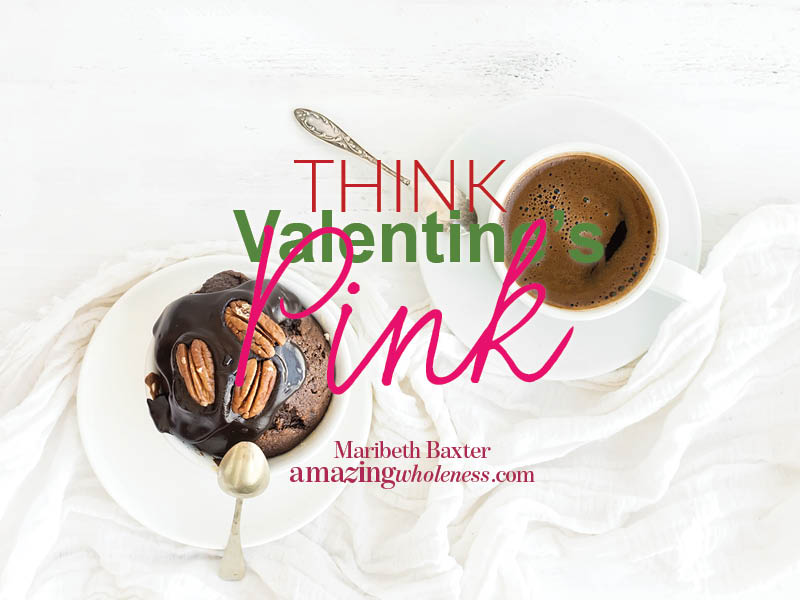 Can you even imagine someone bringing you coffee in bed for Valentine's Day? Make it fun and nonreactive. While we are ill, even coffee can make us react and take the fun out of a kind gesture. An chronically ill Valentine does not mean a deprived Valentine.
For many, coffee is a morning priority. If you are one of them and you are chronically ill, would you please consider your coffee choices?
Coffee has a tendency to be "moldy" which makes us react, especially when we are ill. No one wants more things to react to when we are already sensitive to so much. And we are not about to give up coffee, so what is the solution?
Mold free, organic, pure coffee. There are several brands that have taken the extra measures to make sure that their coffee is mold-free. They get it from sources that are monitored for mold.
If you are new to the thought, it may sound outrageous. I sure did.
I never ever EVER drank coffee. I tried to once when I was a teenager and the first sip sent me spitting it out. Then decades later I tried it again and it immediately sent my heart racing, my head spinning, and I was down for a week.
When I finally figured out that it was the mold and not the coffee, I was able to locate a pure source of coffee beans and try again. It worked.
Now, I drink coffee FOR my heart health. That's another story.
If you want some coffee science to support your coffee drinking, go to Coffee Mania.
Chances are, on Valentine's Day, a cup of coffee would be a delight to you.
Making it healthy coffee, make's it a loving thing to do for your body.
Drip Coffee
Engaging in making the coffee with love and it tastes better. Not kidding, it does. When someone (or yourself) puts love into making food or drink, it actually tastes better.
Drip coffee is a fun way to interact with a morning ritual. It takes less than 10 minutes to make drip coffee and it can be quite enjoyable if you will allow it to be.
Add Chocolate to Everything
It is Valentine's Day, add chocolate!!!!
When we add chocolate from an organic pure source, it is actually good for us.
Part of Valentine's Day is choosing to love on someone. Love on yourself and provide healthy ingredients to your favorite foods and enjoy.
Be good to yourself, it is Valentine's Day!!!!
AFFILIATE DISCLOSURE: In order for me to support my blogging and social media activities, I may receive monetary compensation for links to products from this post. However, I only recommend products that I personally love and use myself. If it is not good enough for me, it certainly is not good enough for you!!
HEALTH COACH DISCLAIMER: Health/Wellness coaching is not intended to diagnose, treat, prevent or cure any disease or condition. It is not intended to substitute for the advice, treatment and/or diagnosis of a qualified licensed professional. Trained and certified Health Coaches may not make any medical diagnoses, claims and/or substitute for your personal physician's care. As your health/wellness coach I do not provide a second opinion or in any way attempt to alter the treatment plans or therapeutic goals/recommendations of your personal physician. It is my role to partner with you to provide ongoing support and accountability as you create an action plan to meet and maintain your health goals.