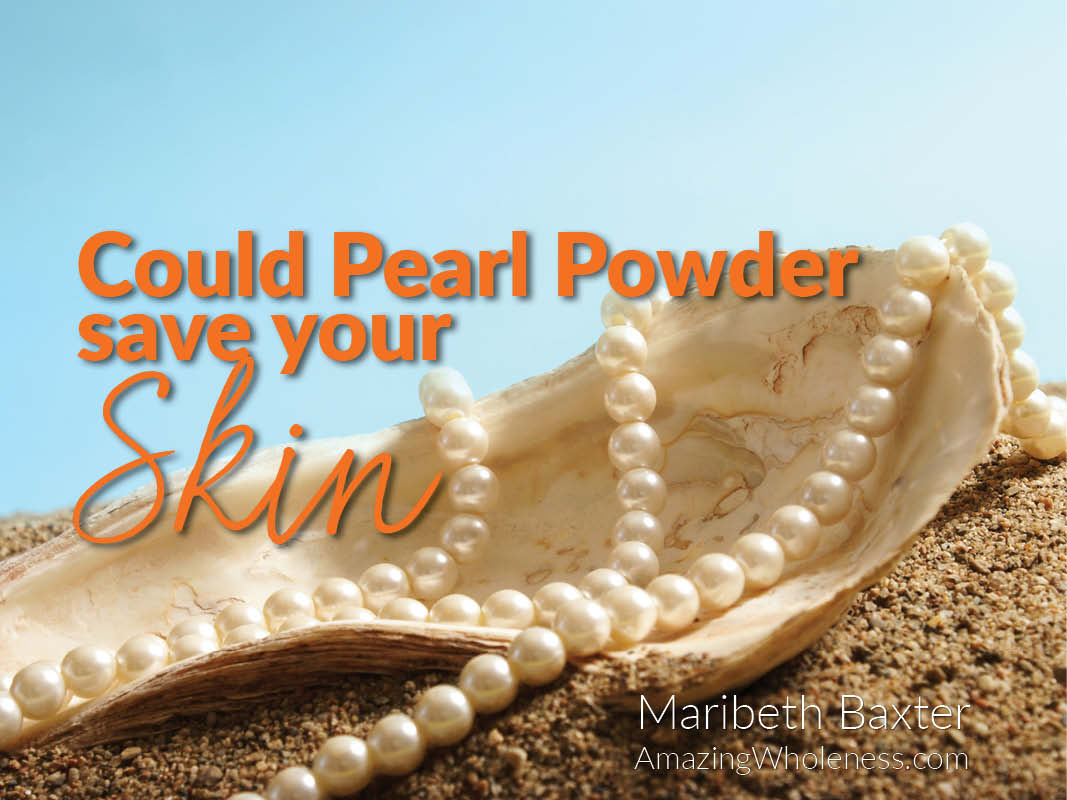 I've always been fascinated by the ocean. It's not documented in Lonely Planet, or easily accessible from an Uber.
It's truly off the beaten path, mysterious and unexplored. In fact, did you know we've only explored about 5% of the ocean? It's pretty crazy to think that most of the ocean has yet to be seen or touched… But I'm not just in love with the sheer blue vastness and uncertainty of the sea. I'm in love with the magic it creates. Take the pearl, for instance…
Continue reading

Could Pearl Powder Save Your Skin?