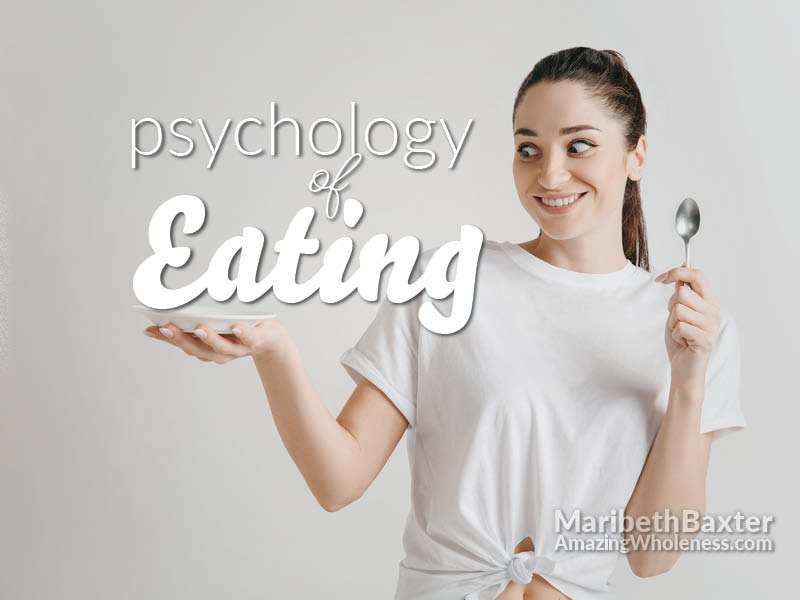 Health coaching should be about so much more than eat this, don't eat that. Eating Psychology fills the gap. I wanted to let you know about a great free online workshop coming up that's hosted by Marc David at the Institute for the Psychology of Eating.
I truly think you'll get a lot of value from it. It's called…
The Ultimate Health Coach:
The 3 Keys to Turning Your Passion for Healing into Professional Success
The field of Health Coaching is exploding, and it's an exciting career opportunity.
But even more to the point, Marc will be sharing about the unique
Training offered through the Institute for the Psychology of Eating.
Here's just some of what they'll cover:
NEW strategies for breaking free from problems with food, body & health
The 3 Keys to being a successful health coach
How to make a great living while truly helping others in a meaningful way
Real case studies about the impact of this work
How you can be part of this powerful new movement
And a special opportunity you won't want to miss!
If you're at all curious about a new career opportunity
OR you're an already practicing helping professional
looking to expand your skills, I hope you join in.
With the right tools and the right amount of heart and soul,
it's totally possible to make an excellent living helping people
finally find freedom with food and live the life they're truly meant to live.
Enjoy the workshop!
Feel free to contact me about my experience going through this certification process with the Institute for the Psychology of Eating with Marc David. I would be happy to speak with you!!!
AFFILIATE DISCLOSURE: In order for me to support my blogging and social media activities, I may receive monetary compensation for links to products from this post. However, I only recommend products that I personally love and use myself. If it is not good enough for me, it certainly is not good enough for you!!