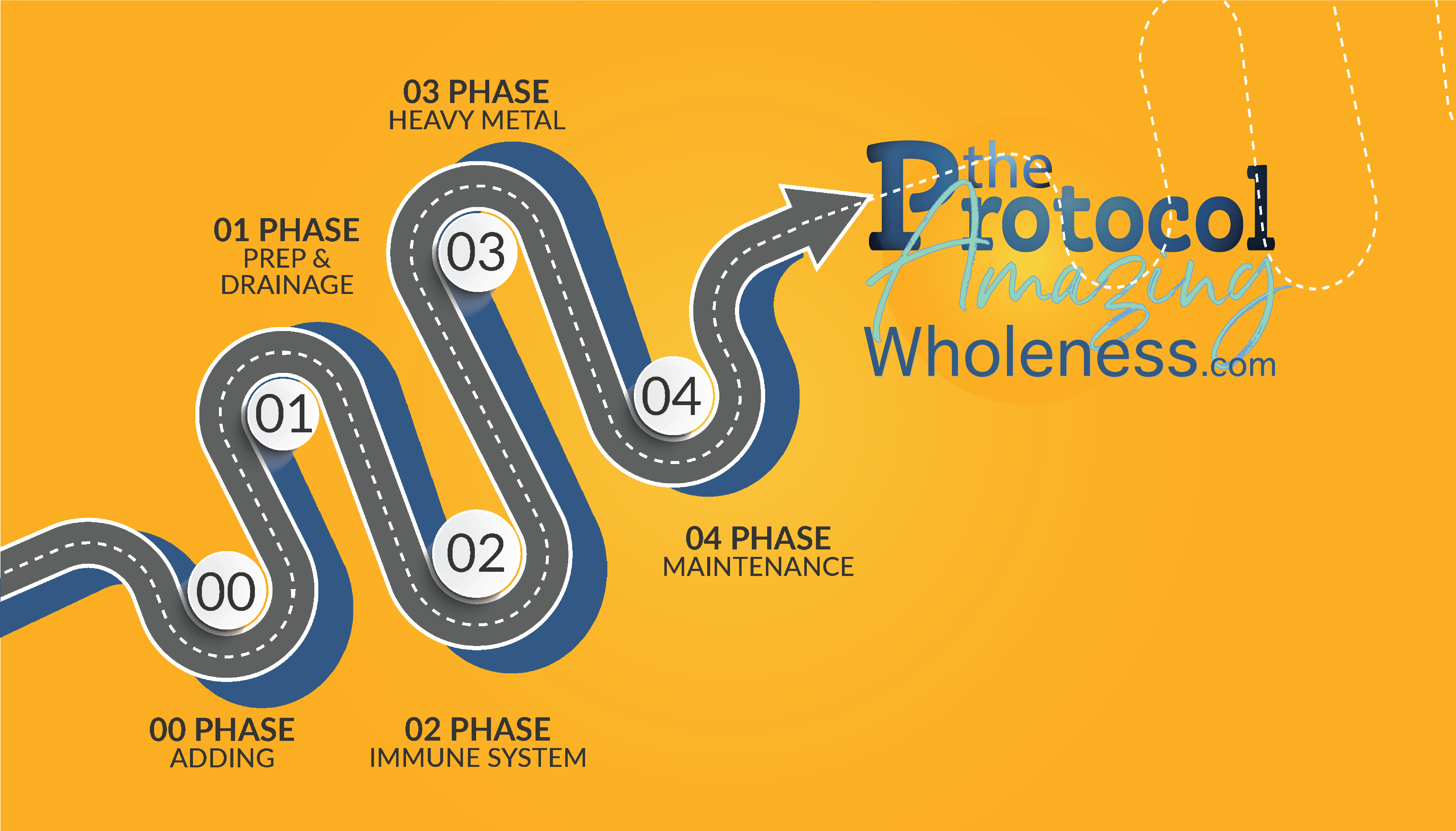 More than just a parasite cleanse, this is a get'm all!! Get the heavy metals, get the viruses, get the bacteria, mold, toxins, radiation, retroviruses, pathogens, etc.
THIS WILL BE UPDATED SOON — CELL CORE HAS SLIGHTLY CHANGED SOME OF THE DETAILS TO MAKE THIS EVEN MORE EFFECTIVE AND EASIER.
Usually, when something sounds too good to be true, it is. This is one of those rare product lines that actually works exactly as it claims. It is taking storm in the chronic illness community, especially those with Lyme.
Powerful effective products, simple concept.
The concept is so simple that it blows my mind.
Basically, life happens. We are born from parents that pass on generations of the yuck-and-muck that give us our DNA, our genetics.
Then we do life. One day at a time we are exposed to chemicals, heavy metals, viruses, bacteria, mold, ammonia, candida, fungal toxins, pesticides, and pathogens galore.
We keep walking through life and instead of nourishing our bodies to overcome the onslaught of living here on planet Earth, we make sub-par food choices, we add chemicals to our body-care, we have overly stressful jobs, we don't drink and bath in pure water — you get the picture.
Little by little our bodies are not getting what they need to overcome the toxic world that we live in.
Then our genetics are more likely to get "turned on" and allow disease that we are predisposed to. Just because we have the genes for certain disease, we do not have to get those diseases. Those specific genes get "turned on" when our bodies become overburdened. The genes for disease stay "turned off" if we could live a clean-enough lifestyle. If we did not live in such a toxic world, we might not have all the diseases that we do.
We travel, we have toxic relationships, crime is in our streets and on our TV's. We have too many foods to choose from that delight our taste buds but destroy our guts and our health. We take prescription medication and drink alcohol. The list itself of the toxic onslaught creates even more stress which creates more of an environment for our bodies to fall into disease.
Is There A Specific Diet to This Protocol
No, you are welcome to keep eating exactly as you do now, if you so choose.
Or… you can work with your body and the protocol and move through it faster. The better you eat, the better the products work. The better it all goes, the faster it goes, the less expensive it is.
For some, it is time to change your diet. For others, the task is so monumental that doing The Amazing Protocol is the only task you need to conquer for now.
We are all at different places and that is okay. I do not require a clean pure real food diet but I will encourage it.
Instead of Fighting Disease, Nourish the Body
Nourishment does not only come from food. When we fall into chronic illness, every cell and organ in our body needs appropriate nourishment from pure sources. This protocol uses natural plant-based ingredients. We will later go into details, one supplement at a time.
The big basic picture is using this protocol to nourish our bodies in the very specific way that supports our bodies to release the parasites, heavy metals, viruses, mold, bacteria, pathogens, etc etc.

As our bodies are releasing the yuck-and-muck of living on current planet Earth, these supplements work on the cells as they go, in a general sense.
Instead of fighting disease and working against ourselves, we learn to work with our bodies natural design.
Creating a Body That Is IN-Hospitable To Disease
This is an amazing concept.
As we clean up our bodies, we nourish them with clean real food, we provide them with the specific natural supplements to move out the bad guys, we provide hydration for our bodies, we support our organs while working so hard to make all this happen, then we create a body that becomes inhospitable to disease.
That takes the war out of the situation.
We are no longer have to be at war with disease. Instead, we are working together with our bodies. We work with our organs to purge the bad critters and keep the good. We use our cells to clean things up and out and work for us instead of against us.
Creating a body that is inhospitable to disease will also allow the immune system to kick in better. A better functioning immune system has more of the ability to fight off the bad things of our current toxic world that comes with disease.
Who Created These Products?
Dr. Todd Watts and Dr. Jay Davidson are co-owners/founders of these products and companies.
Dr. Watts and Dr. Davidson have taken the time and expense to provide training to their practitioners so that we know how the products work. They have ongoing support to the practitioners so that we can better serve our clients.
The protocol is basic and has very simple steps. At the same time, it is as unique as there are individuals because we all respond a little differently and we all have different circumstances and tolerances. I am enjoying walking people through the protocol and watching things change in their healing journeyies and in their lives because of it.
We will dig deeper into this "new" way of keeping it simple and moving through this. The old-school chelation and parasite cleanses worked well for their time but Dr. Watts and Dr. Davidson have reached new levels of getting peoples lives back with theses products.
Been There, Done This
I have been on many health protocols to regain my health, nothing has worked like The Amazing Protocol. I have done this specific protocol myself. I am not just selling it, I wholeheartedly believe in this specific one because I have walked this one out in my personal life with life-saving benefits.
Had I known what I know now…
The amount of time and money I could have saved fighting Lyme disease and the other diseases that were wracking my body!!
Use your COMPLIMENTARY CONVERSATION with me to help you evaluate the protocol, it is free.
Also, if you purchase the product through me, you receive support from me. I do not leave people wondering what to do next or how to use the products. The protocol is simple yet there are always many questions along the way. I want your questions answered and for you to feel supported.
This has been so successful that I have chosen to document some of my journey to share with others with tips/tricks/ideas/tools & skills. Blogs and videos are free and public to all.
The bonus material has been set aside for those who commit to the protocol, along with free health-coaching with minimum purchase.
This protocol is worth every penny, it works! There are so many success stories that the product has gone viral.
AFFILIATE DISCLOSURE: In order for me to support my blogging and social media activities, I may receive monetary compensation for links to products from this post. However, I only recommend products that I personally love and use myself. If it is not good enough for me, it certainly is not good enough for you!!
HEALTH COACH DISCLAIMER: Health/Wellness coaching is not intended to diagnose, treat, prevent or cure any disease or condition. It is not intended to substitute for the advice, treatment and/or diagnosis of a qualified licensed professional. Trained and certified Health Coaches may not make any medical diagnoses, claims and/or substitute for your personal physician's care. As your health/wellness coach I do not provide a second opinion or in any way attempt to alter the treatment plans or therapeutic goals/recommendations of your personal physician. It is my role to partner with you to provide ongoing support and accountability as you create an action plan to meet and maintain your health goals.