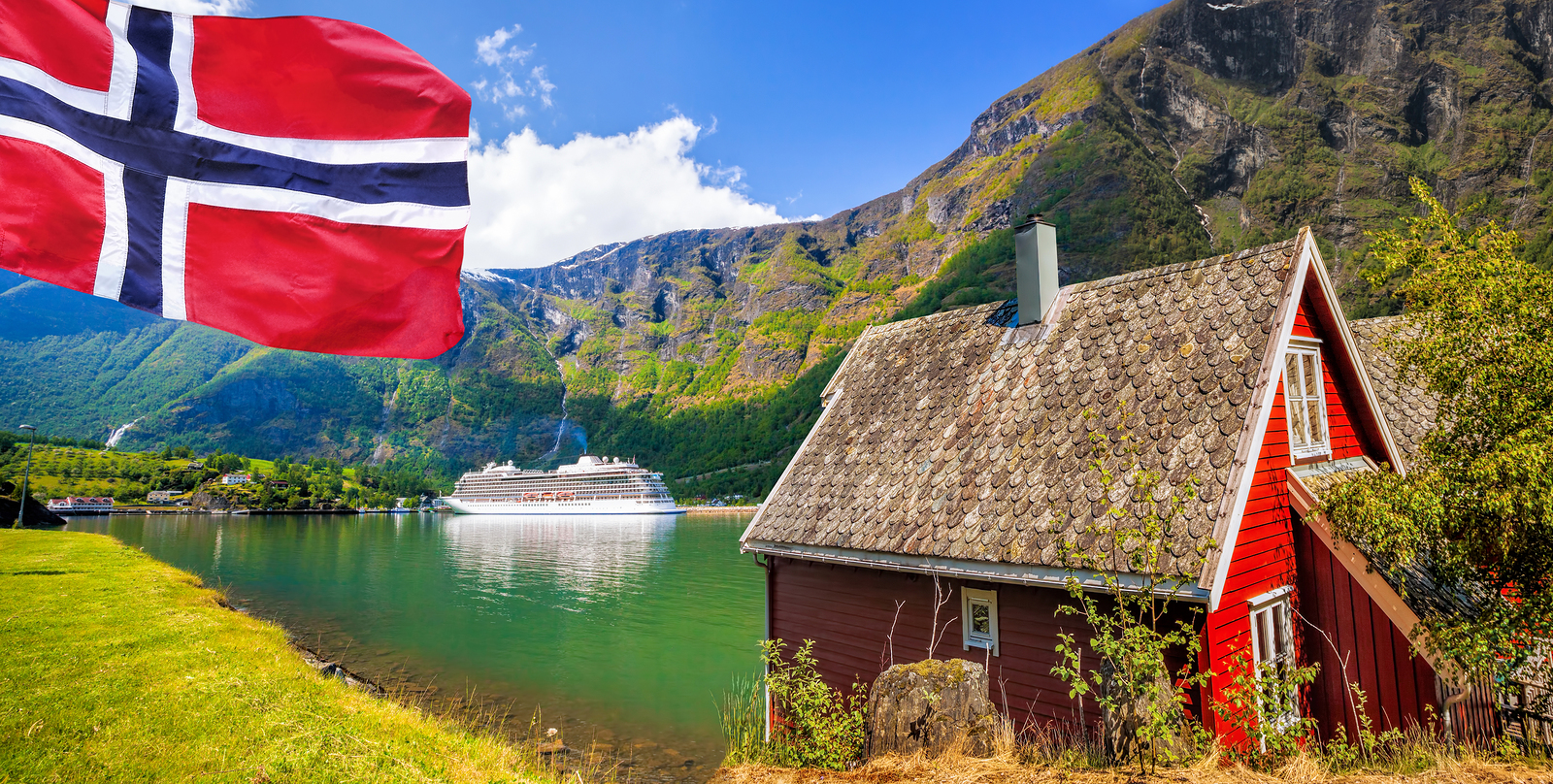 Chronic illness and pain create so much stress that at some point we need to find a way to relax and chill. Many of you love cruises and can relax that way. I am not a cruise loving fan so I find other ways to dream about relaxing. A cabin in the mountains on a lake is my idea of a grand chill.
If the cruise ship in fjord Flam, Norway does not work for you either, I have more ideas. This is fun to dream about even if our bodies are not up to the trip yet.
Would Lago di Braies turquoise water and Dolomites Alps view South Tyrol region of Italy work for you? I can imagine my toes in that sand!!!
Looks like a winter wonderland to me. Would go in a heartbeat to watch this tranquil morning scene at Lake Braies – Dolomites mountain range Italy.
If I had the resources, my all time favorite would be this 72-hour Glass Cabin in West Sweden. Wow, that would help me chill from all of the stress in healing from Lyme Disease.
If you have invested all of your resources into your health and none of these is an option try using what you have. I also have used all of my resources to save my life from a chronic disease so I get it.
Imagination, Back Yard, & a Trampoline
One of my all-time favorite memories involves imagination, backyard and a trampoline.  I became a single mom when my kids were 4 & 6. We moved to a very small house in a town of 1,000 people where things were very quiet and you could actually see the stars at night. I put a trampoline in the backyard between towering trees. The kids were small so all three of us could fit on it laying down. We would spend whole nights out there with blankets, giggles and full of dreams looking at the stars through the trees. 
I honestly do not know if I will ever make it to my dream glass cabin in Sweden but I will always have my sweet memories with my children of the giggles that created tremendous relaxation. The trampoline is long gone and the kids have grown. Maybe it is time to drag a cot or chair to the backyard and soak in the stars and moon again. Just thinking about it creates a state of relaxation which gets me one more step closer to health.
How do you find ways to relax in the midst of your chronic illness?
Maribeth Baxter, MBEC
Donations accepted to serve others on their chronic illness journey. Maribeth Baxter, MBEC provides voluntary certified health coaching services to the financially limited during their time of crisis.