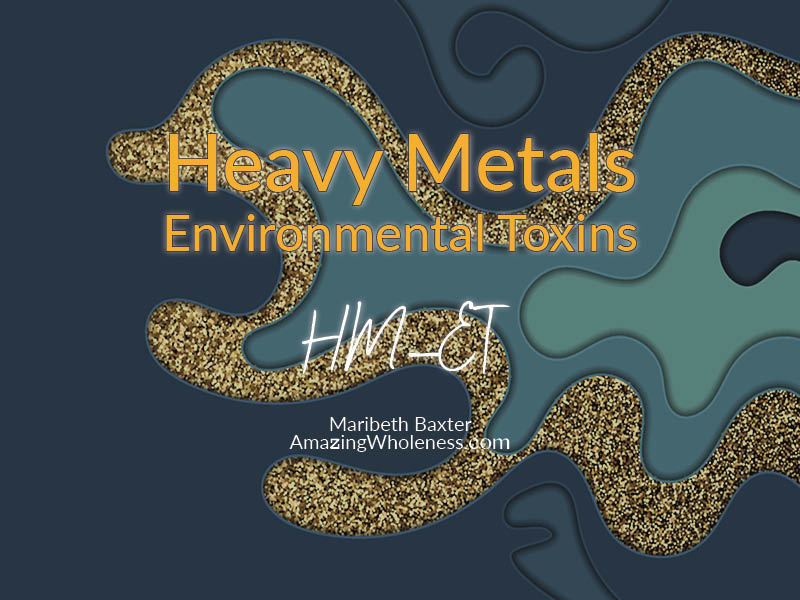 We are bombarded with heavy metals and environmental toxins every minute of every day. We can stress about it and add to our toxic load or we can detox. This does not have to be complicated. Does not have to turn our lives upside down to do this. Dr. Klinghardt recommends this as well…
Yep, on Dr. Klinghardt's website, he too suggests this product and sells it.
Dr. Jay Davidson is the co-owner/founder of CellCore who makes the product.
Dr. Todd Watts is the other co-owner/founder of CellCore.
So, if some of the top docs are using it with great success, we ought to take a look.
HM-ET = Heavy Metal – Environmental Toxins
The name of the product says it all. HM-ET helps to eliminate heavy metals and environmental toxins. That simple.
The only caveat to the product is that it needs to be used responsibly, meaning low and slow and with drainage in place.
Low and Slow
When starting any of the products in the CellCore Protocol we want to start on a low dose and go slow.
If it goes well, then slowly increase.
If you go too fast and at too high of a dose, you may stir up the heavy metals and toxins and create more symptoms because they are not being released by your body. Under no circumstances do I recommend this.
Drainage In Place
When using EM-ET, "drainage" has to be working efficiently.
What is "drainage?"
Having 2-3 bowel movements a day may allow your body to "drain" (poop out) the toxins
Frequently urinating helps flush out toxins using "drainage"
Sweating through the skin also allows "drainage"
Getting the bad stuff OUT, instead of keeping it IN, is effective "drainage"
The point is, we do not want to stir it up but not be able to get it out.
It is always recommended that people start with the first phase and work through the entire protocol for the best results.
These statements have not been evaluated by the Food and Drug Administration. These products are not intended to diagnose, treat, cure or prevent any disease.
Heavy Metal Education
AFFILIATE DISCLOSURE: In order for me to support my blogging and social media activities, I may receive monetary compensation for links to products from this post. However, I only recommend products that I personally love and use myself. If it is not good enough for me, it certainly is not good enough for you!!
HEALTH COACH DISCLAIMER: Health/Wellness coaching is not intended to diagnose, treat, prevent or cure any disease or condition. It is not intended to substitute for the advice, treatment and/or diagnosis of a qualified licensed professional. Trained and certified Health Coaches may not make any medical diagnoses, claims and/or substitute for your personal physician's care. As your health/wellness coach I do not provide a second opinion or in any way attempt to alter the treatment plans or therapeutic goals/recommendations of your personal physician. It is my role to partner with you to provide ongoing support and accountability as you create an action plan to meet and maintain your health goals.