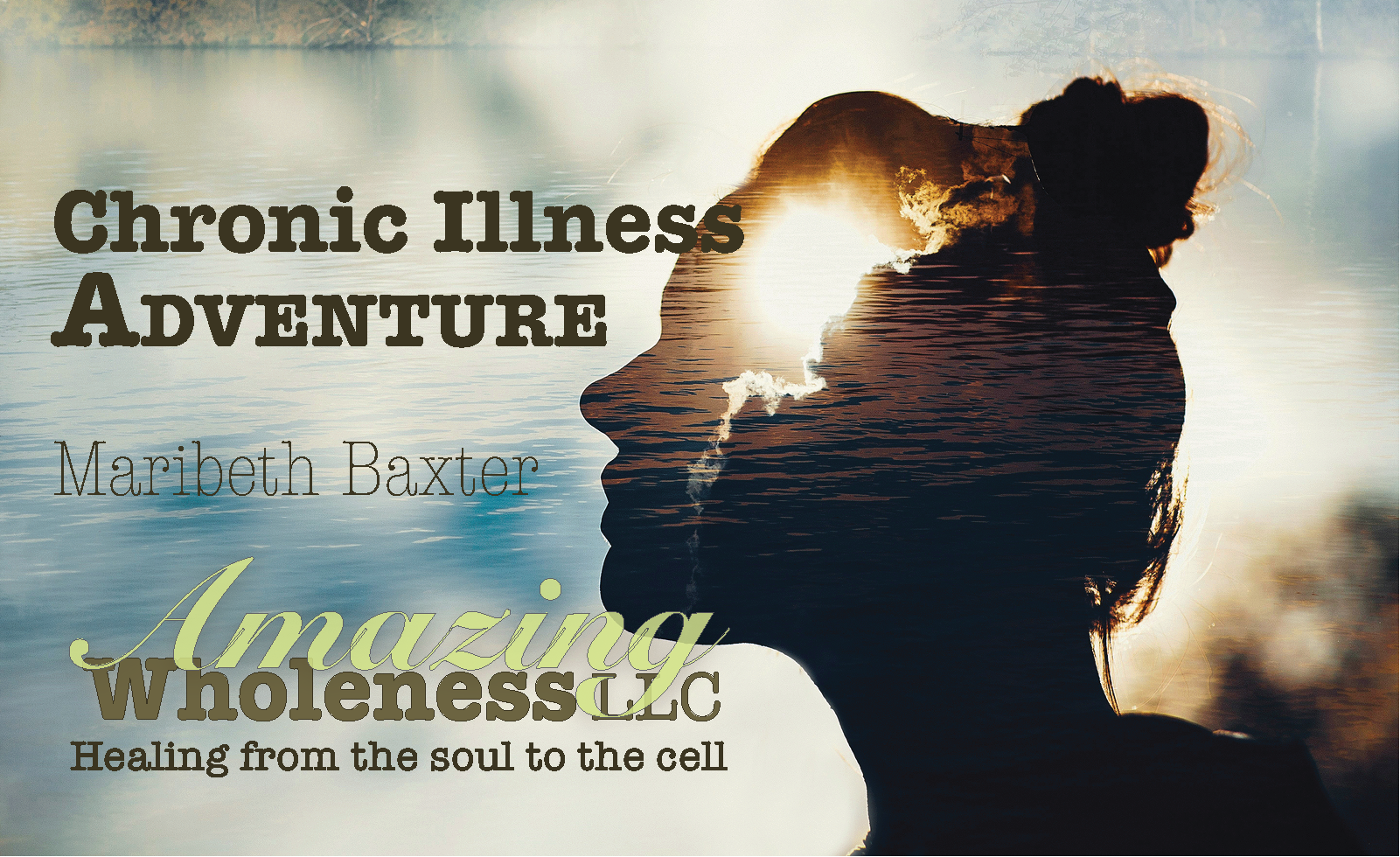 New Years is a great time to regroup, especially for those who have chronic illness. It is a good milestone to measure progress and try new beginnings.
There are no rules for New Year's resolutions, especially when one is chronically ill. This is an individual exercise.
I know, I can hear it now — how many years in a row can we declare we are done with our disease and illness and we are still here doing this, doing it year after year? I know, it stinks.
Looking past the stink of it all, what can we do to move through this instead of giving in to getting stuck?
Resolutions will be different for everyone.
Looking Backward to See Milestones
Take a moment to look backward. How was your life, your chronic illness, your level of pain a year ago? Do you want to see bigger milestones this year or are you happy with the progress you made this year? Have you moved closer to peace and joy in your life this last year? Have you mastered a balance and pace that keeps you moving through your healing journey?
My New Year's Resolutions
Physically, I have got to stop pushing so hard that I crash so hard. I can pace myself a bit better to get better results while I stay on course through my healing journey.
Emotionally, I can push a little harder. There are so many relationship and emotional issues from them that I sometimes get numb and shut down. I want to fix anything I can, want to grow through this experience.
Mentally/brain, I have got to keep stretching my brain daily to repair so much damage that has taken place in my brain. When I find the right amount of daily brain challenges, it actually relieves some of the pressure on my brain from inflammation.
Reactive my give-a-darn. It certainly is not completely broken, not even close. Yet there is room for improvement in particular situations. I refuse to allow chronic illness to change me into a cold-hearted person. It is a choice to rise above the yuck-and-muck that comes with years of illness.
That simple, I have my list. No clue where that list will take me but that is the "adventure" part of a healing journey.
Your New Year's Resolutions
It is so specific to each one of us that the only suggestions I have for others:
Pick things that move you physically through your illness
Pick things that move you emotionally through the circumstances that you find yourself in
Pick reasonable things so you find success
Keep it simple so we do not create our own stress
You are the professional of your life, you know what you need to move through this next year instead of getting stuck in it.
Maribeth Baxter, MBNC (Certified Mind-Body Nourishment Coach)
---
FaceBook Page for Amazing Wholeness
---
AFFILIATE DISCLOSURE: In order for me to support my blogging and social media activities, I may receive monetary compensation for links to products from this post. However, I only recommend products that I personally love and use myself. If it is not good enough for me, it certainly is not good enough for you!!
---
HEALTH COACH DISCLAIMER: Health/Wellness coaching is not intended to diagnose, treat, prevent or cure any disease or condition. It is not intended to substitute for the advice, treatment and/or diagnosis of a qualified licensed professional. Trained and certified Health Coaches may not make any medical diagnoses, claims and/or substitute for your personal physician's care. As your health/wellness coach I do not provide a second opinion or in any way attempt to alter the treatment plans or therapeutic goals/recommendations of your personal physician. It is my role to partner with you to provide ongoing support and accountability as you create an action plan to meet and maintain your health goals.
---