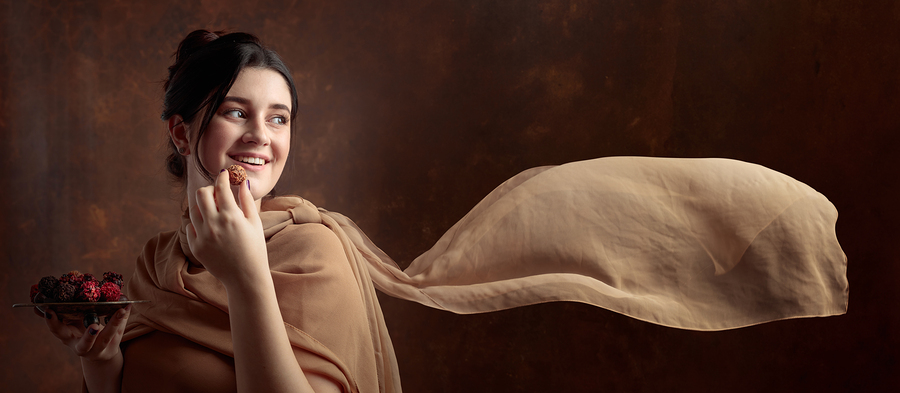 Finding ways to bring the beauty of chocolate into your healing journey. Pure real food like cacao can lift our spirits and raise us above the yuck-and-muck of chronic illness.
The beauty of recipes and education means we can eat MORE chocolate…
---
---
Beauty: the quality or aggregate of qualities in a person or thing that gives pleasure to the senses or pleasurably exalts the mind or spirit

Merriam-Webster
Chocolate exalts my mind and spirit. As I enjoy a cup of Amazing Hot Chocolate, I made a couple of pictures to enjoy the range of senses cocoa can bring to us.
Hot Cocoa Blooms…
Cocoa Beach, Florida, USA…
Let pure real food lift your spirits…