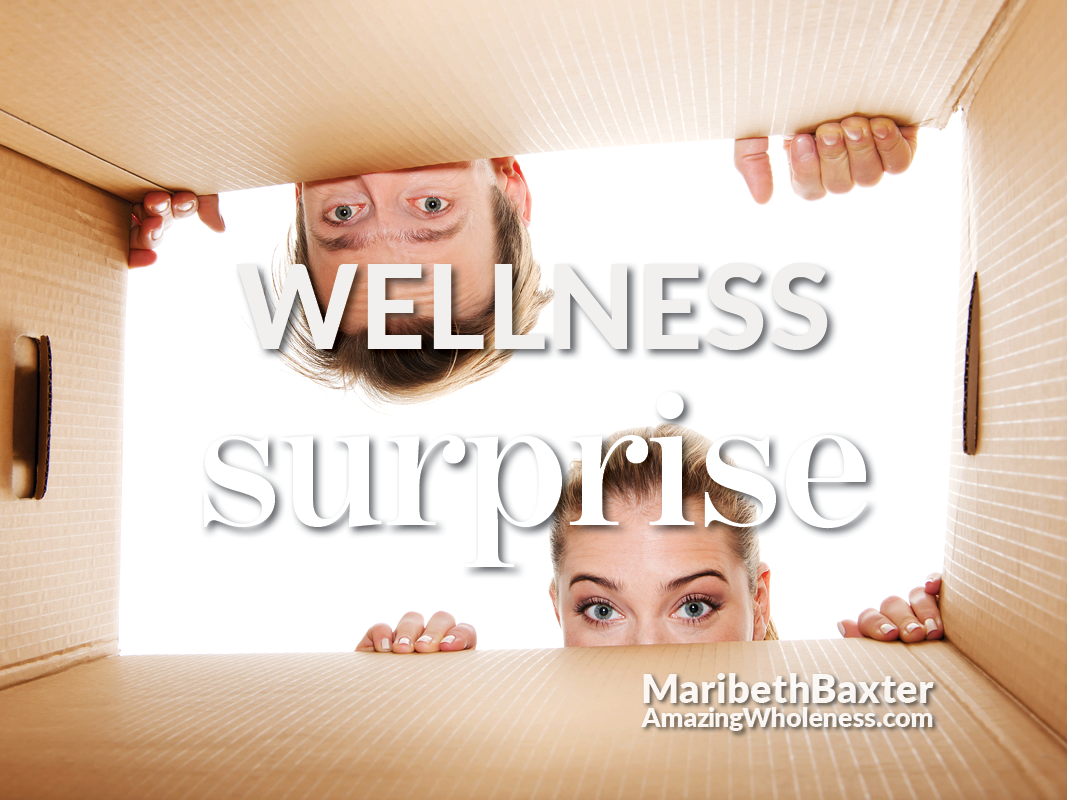 I love a good surprise. During chronic illness, we need all the treats we can get. I get so giddy with this kind of stuff…
New shipments of ViRadChem and BioToxin Binder recently landed in CellCore's warehouse and I've got 3 exciting surprises to share.
SURPRISE #1
ViRadChem now has double the quantity for the exact same price. You'll now get 120 capsules in each bottle instead of just 60 capsules at no extra cost.
SURPRISE #2
BioToxin Binder also jumped from 90 capsules to 120 capsules with no price change. That's 33% more for FREE.
SURPRISE #3
You can play on my discomfort from the backorder situation. Contact me for an additional surprise treat!! Surprise #3 is only good until 13 February 2020.
If you've had an order waiting, we appreciate your patience and want to reassure you that our team is working on it right now.
Let Them Work!!
The more we leave them alone, the faster our products show up at our doorstep.
I know this has been a very long wait. I know the frustrations. They are more than making up for the delay with their increase in product in each bottle of ViRadChem and BioToxin Binder. Same price, more product!!
I know CellCore, and they are busting their bums to get all this out as fast as humanly possible.
When you order through my website store, I meticulously monitor all orders to get everything to you as fast as possible. I don't let your orders get lost in any shuffle.
Product Info
AFFILIATE DISCLOSURE: In order for me to support my blogging and social media activities, I may receive monetary compensation for links to products from this post. However, I only recommend products that I personally love and use myself. If it is not good enough for me, it certainly is not good enough for you!!