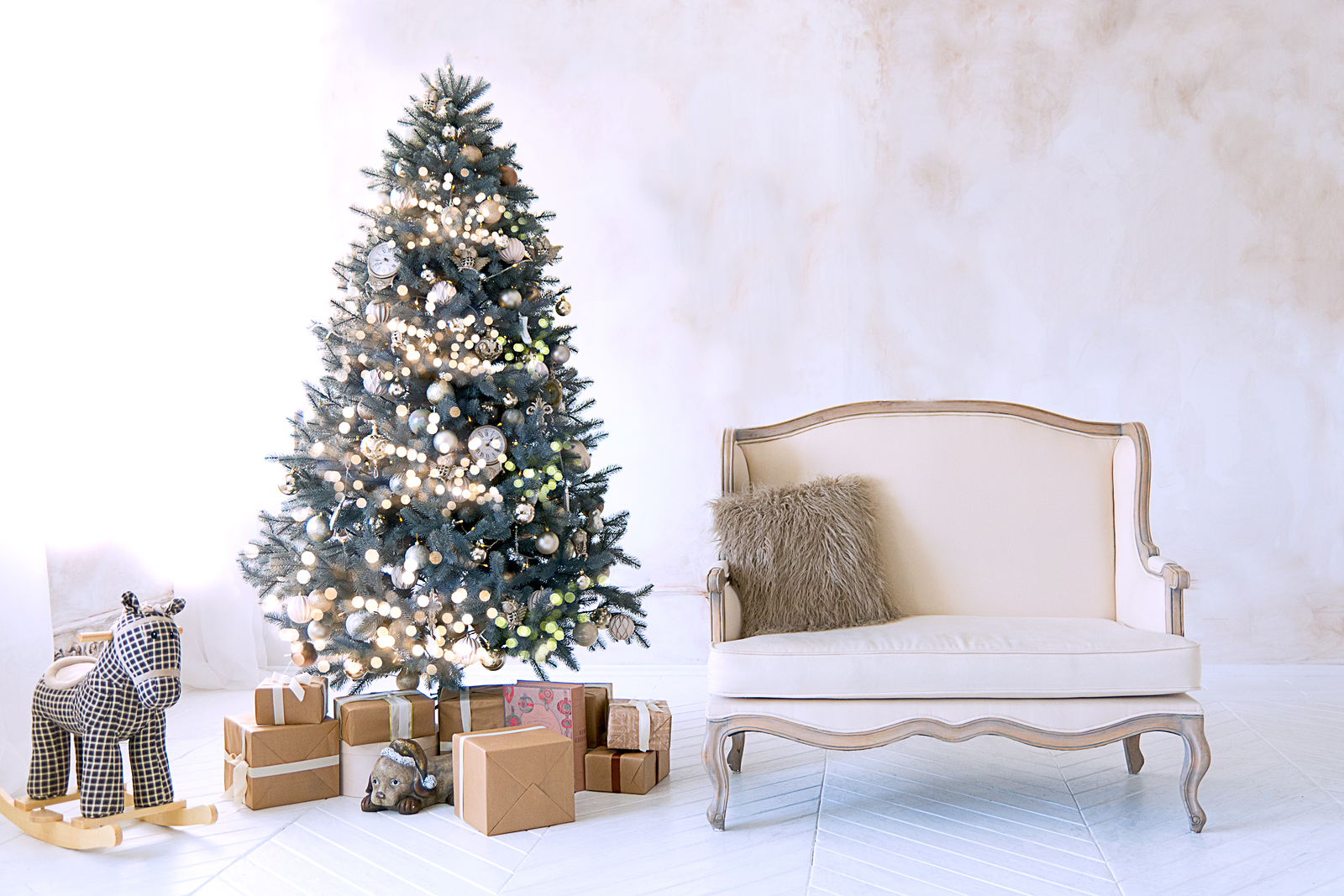 This particular Sunday is Christmas Eve. Slowing down for Christmas Eve just does not sound reasonable. As we work our way through chronic illness, we just cannot go at full speed. What would happen if you strategically placed a chair in the midst of the excitement area and camped out? With all the hub-bub, no one might even notice how still you are.
When we overdo it, we pay the price. I know Christmas "should" be an exception and it is. There are plenty of hurdles to overcome while we have chronic illness. Adding a holiday to the situation can feel overwhelming but getting smart about it will lessen the load.
The goal is to lift our spirits and lighten our load. Relationships are important, they can nourish your soul.
Staying At Home for Christmas
If the weather is nice, make sure there is a comfortable chair that you can watch the outside activities.
If all activities are indoors, make sure you have your designated chair to keep you comfortable so you can join in during the activities.
If you do better with your feet up but there is limited seating with all the company, makes sure you have something you can use as a footstool/ottoman with a pillow on top of it.
Plan your seat at the dinner table so you are comfortable. This will also help you digest your food better, making you more comfortable.
Moving around a little will lessen the stiffness from the extra excitement which can cause stress which can cause heightened inflammation.
If you really are too ill to leave your bed, then make your bedroom the center of the Christmas fun. After gifts are open and you need to quietly rest, scoot everyone out. Or turn on a good Christmas movie and hang out in bed enjoying the Christmas company.
Going Elsewhere for Christmas
If you are going elsewhere, take a favorite pillow so you will be comfortable on the ride and at your destination.
Remember that other's homes are not regulated for the temperature changes that a chronically ill person usually goes through. Wearing short sleeves with layers can help you get through most situations.
Most people with chronic illness don't look as bad as they feel. Sometimes others will have no idea that you are uncomfortable and you will have to speak up.
Have an escape plan in case it is all too much.

Plan A: Ask the host/hostess ahead of time if there can be a place to lay down in case you need it. Getting your body horizontal lowers inflammation more quickly than sitting. Even a 30-minute nap can get you back up on your feet (or in a chair) to finish your visit. Better to take a break than to leave and miss out.
Plan B: Have a way to say your thank you's and gracefully slip out and get back home and get settled down.
Find a way to be as comfortable as you can. The more comfortable you are the longer you will visit with loved ones.
Most people will help you accommodate your situation. Remember that nothing in life ever turns out exactly the way we expect. So you might as well think out what YOU will do to make yourself as comfortable as possible while you spend as much time with your loved ones as your body will allow.
Above all, listen to yourself, listen to your body and your needs. Chronic illness and stress (even the good kind of Christmas stress) come with some complications. Some of us need to rest more while we enjoy the company.
Accepting the situation will help everyone enjoy the moment of Christmas with the least amount of stress. It is all okay. The sparkle of Christmas is in our hearts, not in how much we can do.
How much can you push yourself before you have reached your limits? Are you prepared for a way to slow down BEFORE you feel it is too much?
Merry Christmas Eve on this Slow Sunday,
Maribeth Baxter, MBEC (Certified Mind-Body Eating Coach)