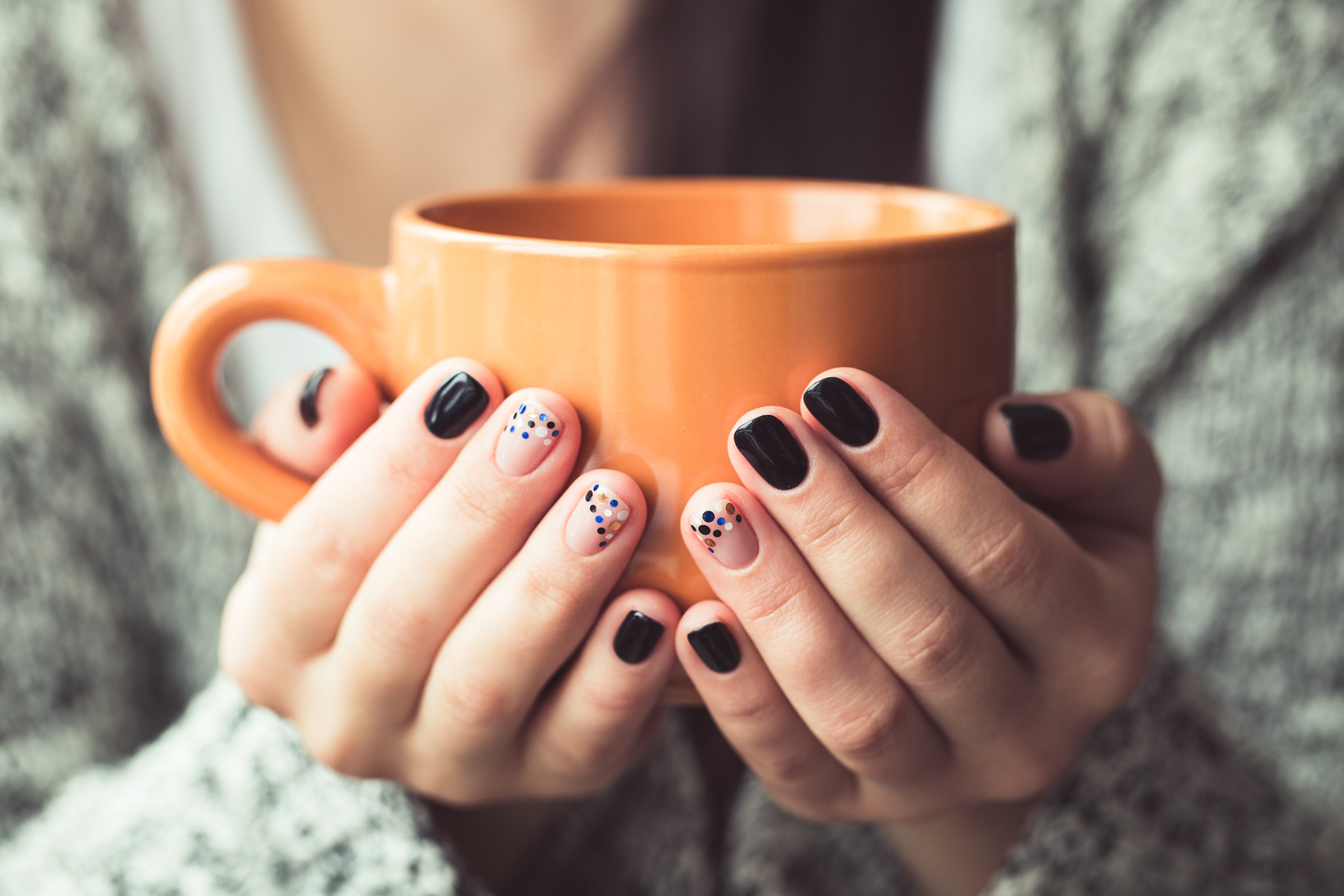 Have you ever had an amazing cup of hot chocolate? Has it become a comfort food that you cannot live without? There is no point in depriving yourself of something as tasty and comforting as hot chocolate. There are very simple ways to make it that keep you warm, healthy and taste buds happy.
Many of us are now dairy-free, gluten-free and free of all refined sugars. No problem, tons of real food with real flavor to make amazing hot chocolate!
Amazing Hot Chocolate Recipe

Heat pure water – 32 ounces makes 2 servings. I let my water slowly heat on a gas burner in a whistle tea-pot. Just before it starts to whistle is when I pour it into my blender.

2 Tablespoon Cacao Powder (Navitas Organics)

1/2 Cup organic coconut milk, full-fat (most grocery stores now carry organic coconut milk) (order on-line: organic coconut milk)

2 Tablespoons Grass-Fed Butter – optional – quality dairy works for some people (Kerrygold is sold in most grocery stores)

Sweeten to taste with organic stevia (powdered stevia)(I personally use Nutramedix stevia because of thereputic benefits – send me a note for price and to place order  = contact me)

Blend until smooth. It will have froth on the top to make it extra fun and tasty.
That is the basic recipe for Amazing Hot Chocolate. Start here to make it taste how you want it. Then play with fun ingredients like cinnamon, cayenne pepper, or vanilla.
This recipe can be your full breakfast. It has fat and protein to give you energy and endless nutrients in the cacao. This is a perfect drink if you are on a Paleo or Ketogenic Diet.
When you keep the sugar, additives, and fillers out of your hot chocolate, you have an amazingly wholesome drink that keeps your taste buds happy.
Don't take the joy of eating out of your life, take the stress out of your life!
AFFILIATE DISCLOSURE: In order for me to support my blogging and social media activities, I may receive monetary compensation for links to products from this post. However, I only recommend products that I personally love and use myself. If it is not good enough for me, it certainly is not good enough for you!!
HEALTH COACH DISCLAIMER: Health/Wellness coaching is not intended to diagnose, treat, prevent or cure any disease or condition. It is not intended to substitute for the advice, treatment and/or diagnosis of a qualified licensed professional. Trained and certified Health Coaches may not make any medical diagnoses, claims and/or substitute for your personal physician's care. As your health/wellness coach I do not provide a second opinion or in any way attempt to alter the treatment plans or therapeutic goals/recommendations of your personal physician. It is my role to partner with you to provide ongoing support and accountability as you create an action plan to meet and maintain your health goals.