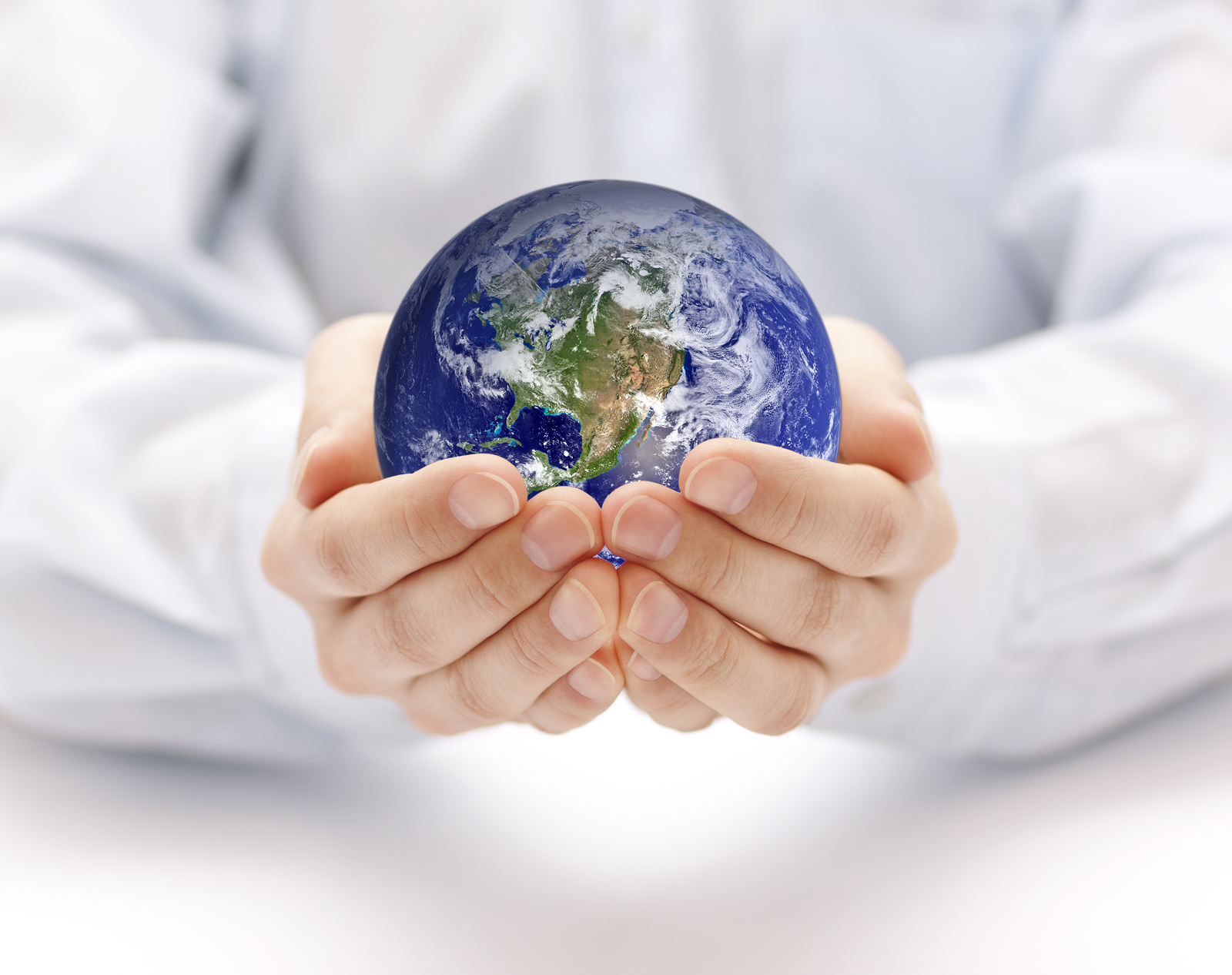 We live on a planet with more places to visit and live than we could ever get to in a whole lifetime. It is almost limitless. Visiting different geographical locations helps to change our perspective. It is also healthy to explore far beyond our house and beyond our home cities. Great, now how in this big world does one figure out how to get past the front door when you have chronic illness and pain and there is no physical way to get anywhere past the four walls of your own home? No matter how big your house is, there is only so much you can take of it when you are looking at the same four walls year after year. There is always a way to explore and get out of our own four walls. Be adventuresome and explore the possibilities.
Chronic illness and pain can keep your world incredibly small and lifeless. During the rare moments of clarity or sheer boredom explore the world and all its wonders. Experiment with your perspective, zooming in on details or soaring beyond terra firma for a bird's eye view. Test different cultures from a distance and find their similarities. This exercise will offer some relief from the heaviness of your illness. Become an adventurer at heart and see what you can find out about our world and your perspective about it. This is fun, give it a try.
Atlas
Seriously, an old-fashioned atlas. It has pages of information about our world. They are fun to flip through when you are stuck in bed.
Buy one if you don't have one: 27 Best World Atlases For Map Lovers In 2017  or  The Atlas Book Store
On-line Atlas FREE resources: Free World Maps or go to Google Maps and play around with their FREE resources.
Atlas App: go to your app store and search on "World Atlas"
Globe
Invest as much or as little as you want in a globe. It can be placed next to your bed or table so you can take a gander at it and let your adventuresome mind go wild.
Italy (in Europe) is in the shape of a boot, making it easy to identify to get your bearings. 
Your home country most likely is identifiable to you.
National Geographic
They provide some of the most beautiful and enlightening pictures our planet has produced.
Click here for National Geographic online. Their home page alone can keep your mind exploring through video, photos and worldwide stories.
Travel Photography Blogs
While you are home-bound with an illness you can follow someone else's real-life adventure through their photography blog. Usually, you can sign up for FREE delivery to receive a blog to your email inbox. You will receive the latest blogs to help connect you to the outside world.
A personal favorite – Piran Cafe. Bob Ramsak's goal to visit all 195 countries recognized by the UN and then open a small seaside cafe has captured my attention.
A top 10 list – click here.   
Movies
A favorite way to explore other cultures and countries. With the American obsession with movies, you will find a movie about any country you have an interest in.
Movie watching is best done without commercials so you are not bombarded with that kind of distractions. Netflix and Amazon have made it easy to watch movies anytime you are restless and need an adventure.
This list is not necessarily appropriate for children or anyone who refrains from rated R movies. Choose wisely for you. Here are just a few suggestions:
Anna and the King with Jodi Foster: English schoolteacher takes her son to Siam to teach in the royal court in 1860's
Pride and Prejudice: England
The Quiet Man with John Wayne and Maureen O'Hara: Ireland
Shining Through with Michael Douglas, Melanie Griffith, Liam Neeson: Europe WWII
Memoirs of a Geisha: Japan (locations in Kyoto, including the Kiyomizu temple and the Fushimi Inari shrine.) The Japanese release of the film was titled Sayuri.
Ken Burn's The West: beautiful documentary on the Western United States
Yukon Adventure: River running through North Canada and Alaska
American Experience: New York by Ric Burns: New York, USA
The Painted Desert with Clark Gable: Arizona, United States
Out of Africa with Meryl Streep and Robert Redford: English woman goes to Africa to run a Kenyan plantation
Rob Roy with Liam Neeson and Jessica Lange: Scotland in the United Kingdom
Roman Holiday with Audrey Hepburn and Gregory Peck: Rome, Italy
The Best Exotic Marigold Hotel: India
Lawrence of Arabia with Peter O'Toole: Arabia
A River Runs Through It with Brad Pitt: Montana, USA
Under the Tuscan Sun with Diane Lane: Italy
Eat Pray Love with Julia Roberts: Italy/India/Bali
Black Narcissus with Deborah Kerr: Himalayas (The Himalayas are spread across five countries: Nepal, India, Bhutan, China, and Pakistan, with the first three countries having sovereignty over most of the range.)
Indiana Jones and the Raiders of the Lost Ark with Harrison Ford: Nepal and Egypt
Seven Years in Tibet with Brad Pitt: Tibet, China
James Bond movies carry you around the world and back in great adventure.
How do you mind travel? Where do you go, what are your favorite cultures and countries?
Maribeth Baxter, MBEC
Donations accepted to serve others on their chronic illness journey. Maribeth Baxter, MBEC provides voluntary certified health coaching services to the financially limited during their time of crisis.