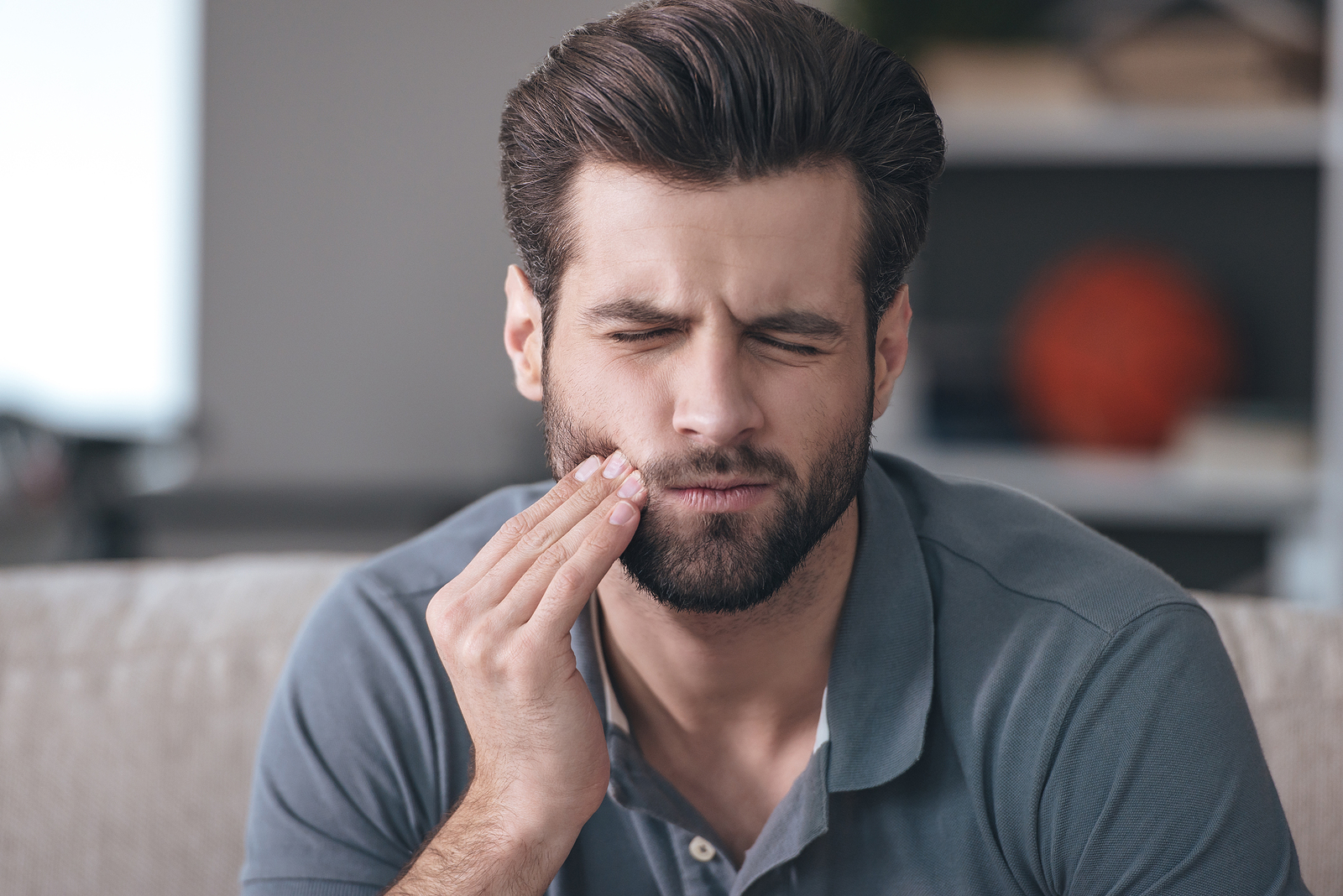 Have a sore mouth, consider oil-pulling. The first time I heard about oil-pulling I thought it was a hoax. There was no way I was about to swish my mouth with oil of all things. The evidence-based information kept pouring over my screen and I finally gave in and started learning about it. Fascinating how something this simple, and odd, can have so many health benefits, whitens teeth and even soothes a sore mouth.Oil-pulling is an ancient remedy rooted in Ayurvedic medicine that uses natural substances to clean and detoxify teeth and gums. It also has the added benefits of naturally whitening teeth and it may be beneficial for gum health and certain oils may help fight harmful bacteria in the mouth.
Oil-pulling may help with conditions such as:
Tooth decay
Bleeding gums
Halitosis
Gingivitis
Dental plaque
Strengthens teeth, jaw, and gums
And prevent cavities
Whole Body Health
More and more research is revealing that the health of your mouth is extremely critical to the health of your whole body. Oil pulling is an easy and inexpensive way to improve the balance of the oral microbiome and improve our health.
Benefits of doing this practice on a regular basis may have the following benefits:
Clear skin
Improves luster of hair
Eliminates parasites
Reduce joint pain
Boost the immune system
Improve body odor through detoxification
Reduces headaches from toxicity
Prevent some heart issues
Aids hormonal changes
"Without having to compete with foreign substances, hormones can behave as they should, functioning to their best ability without being thrown off balance." ~ Food Matters
How To Do Oil-Pulling
Oil pulling involves swishing/pulling 1-2 tablespoons of a pure oil around in the mouth and through the teeth to draw toxins from the body. The word "pulling" is literally because you "pull" the oil through the teeth. Do it for 10 – 20 minutes then spit it out, preferably NOT in your plumbing. This sounds bizarre if you have never done it before and it takes practice to get the technique. Start practicing!!
Oil-pulling first thing in the morning helps to clean your mouth from detoxing through the night while you sleep. Keep your oil for oil-pulling next to your toothbrush to remind you to do this. As soon as you get out of bed, do it immediately, before tooth brushing and before drinking anything. You want the toxins OUT of your body.
You can then rinse your mouth with warm water, or better yet, saltwater that has additional antimicrobial properties. Then you can brush your teeth.
I personally have no patience to stand there for 20 minutes and "pull" so I go about my morning routine for the first 20 minutes of each day while I am oil-pulling. I am not ready to speak that early in the morning anyway!!
Beginners: If you have never done this before and are a bit hesitant, start with a small amount for a short time. Start with swishing it around, that's all. Then the next time, see if you can control it a bit more. In time you will have found that you can manipulate the oil to "pull" it between your teeth for up to 20 minutes.
Tips & Tricks:
Don't harm your bathroom drain and plumbing with the oils you spit out. Use 2 paper towels (one on top of the other): Spit out the oil into the paper towels and place in a trash can.
You do not want to put your mouth on the bottle. Use a small medicine cup instead of spoons.

Plastic medicine cup

or

disposable medicine cup

. Or use a

glass medicine cup

and wash it.
Oils For Oil-Pulling
Daily Swish by Banyan Botanicals is my all-time favorite because it is organic, it is an ayurvedic oil combination of sesame and coconut, and it has light herbs that support oral health and refreshing mint in it for health and taste. Cannot recommend this enough.
Other great options are plain organic sesame oil or organic coconut oil. Even though coconut oil is solid, the warmth of your mouth quickly turns it into a liquid.
If you use plain sesame or coconut oil and want a fun healthy twist, add organic Essential Oils of 1) lemon, orange & peppermint or 2) tea tree or 3) clove & cinnamon. Contact me to order Essential OIls.
Are you willing to try odd things to help improve your health with a healthier lifestyle?
Dig Deeper, Learn More:
AFFILIATE DISCLOSURE: In order for me to support my blogging and social media activities, I may receive monetary compensation for links to products from this post. However, I only recommend products that I personally love and use myself. If it is not good enough for me, it certainly is not good enough for you!!
HEALTH COACH DISCLAIMER: Health/Wellness coaching is not intended to diagnose, treat, prevent or cure any disease or condition. It is not intended to substitute for the advice, treatment and/or diagnosis of a qualified licensed professional. Trained and certified Health Coaches may not make any medical diagnoses, claims and/or substitute for your personal physician's care. As your health/wellness coach I do not provide a second opinion or in any way attempt to alter the treatment plans or therapeutic goals/recommendations of your personal physician. It is my role to partner with you to provide ongoing support and accountability as you create an action plan to meet and maintain your health goals.