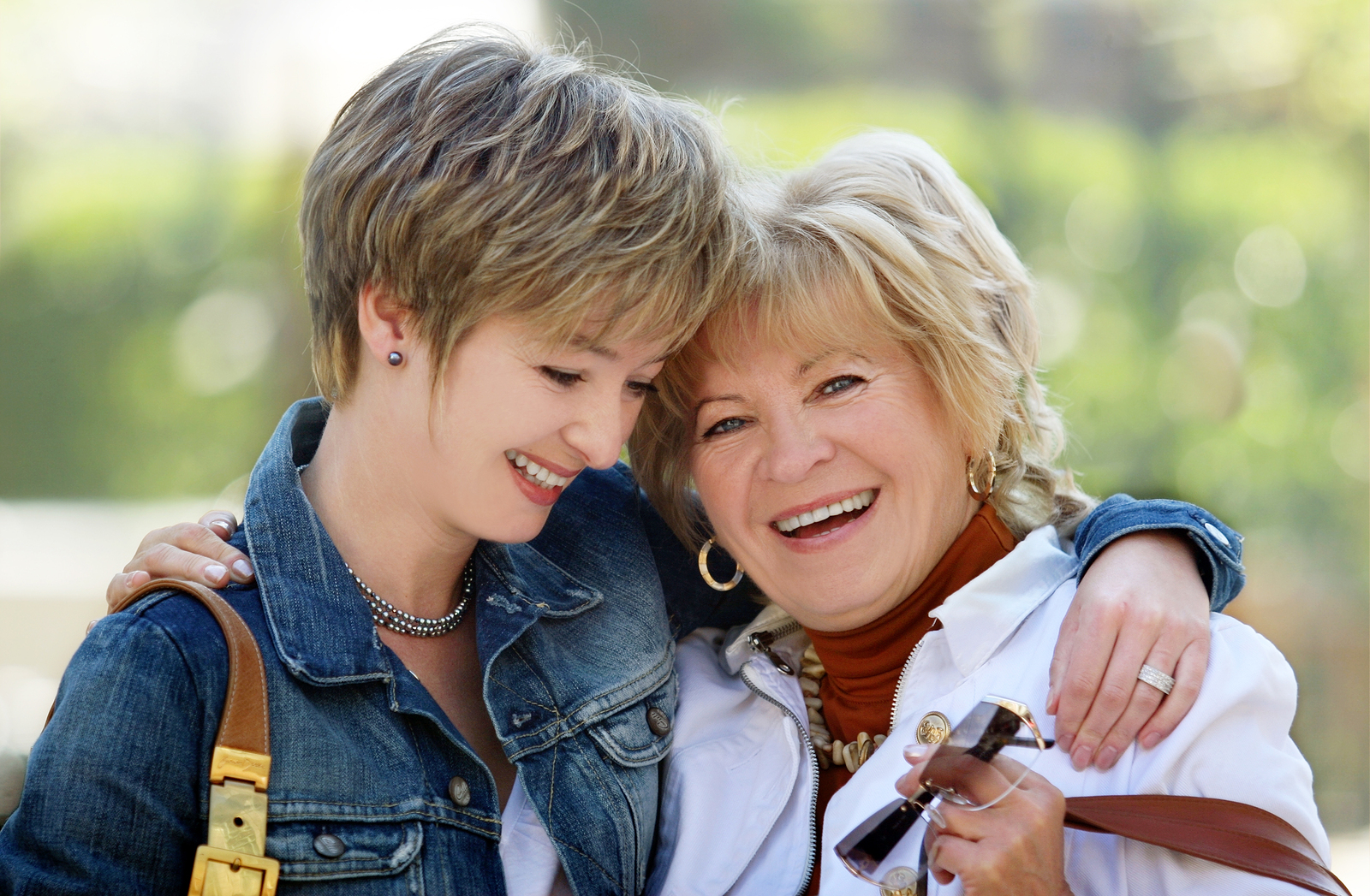 True joy is contagious. Try to avoid it and see what happens. No matter how grumpy one is, set them near a joy-filled person and see what happens. Test it out for yourself right now. See if you can keep from having the contagious joy from striking you.
Laughter is nourishment for our soul, getting us one step closer to health. Try to laugh with the ones you love the most.
Just try NOT to laugh:
This is my all-time favorite. It is 10 years old but still around because it is so contagious.
and
and
Find joy in your day no matter what, it is there. Let it shine through with a laugh.
There is a group on FaceBook that I truly enjoy. They have joy-filled videos that will brighten any day. Love What Matters!!
What makes you spill your joy out into laughter?
Maribeth Baxter, MBEC (Certified Mind-Body Eating Coach)