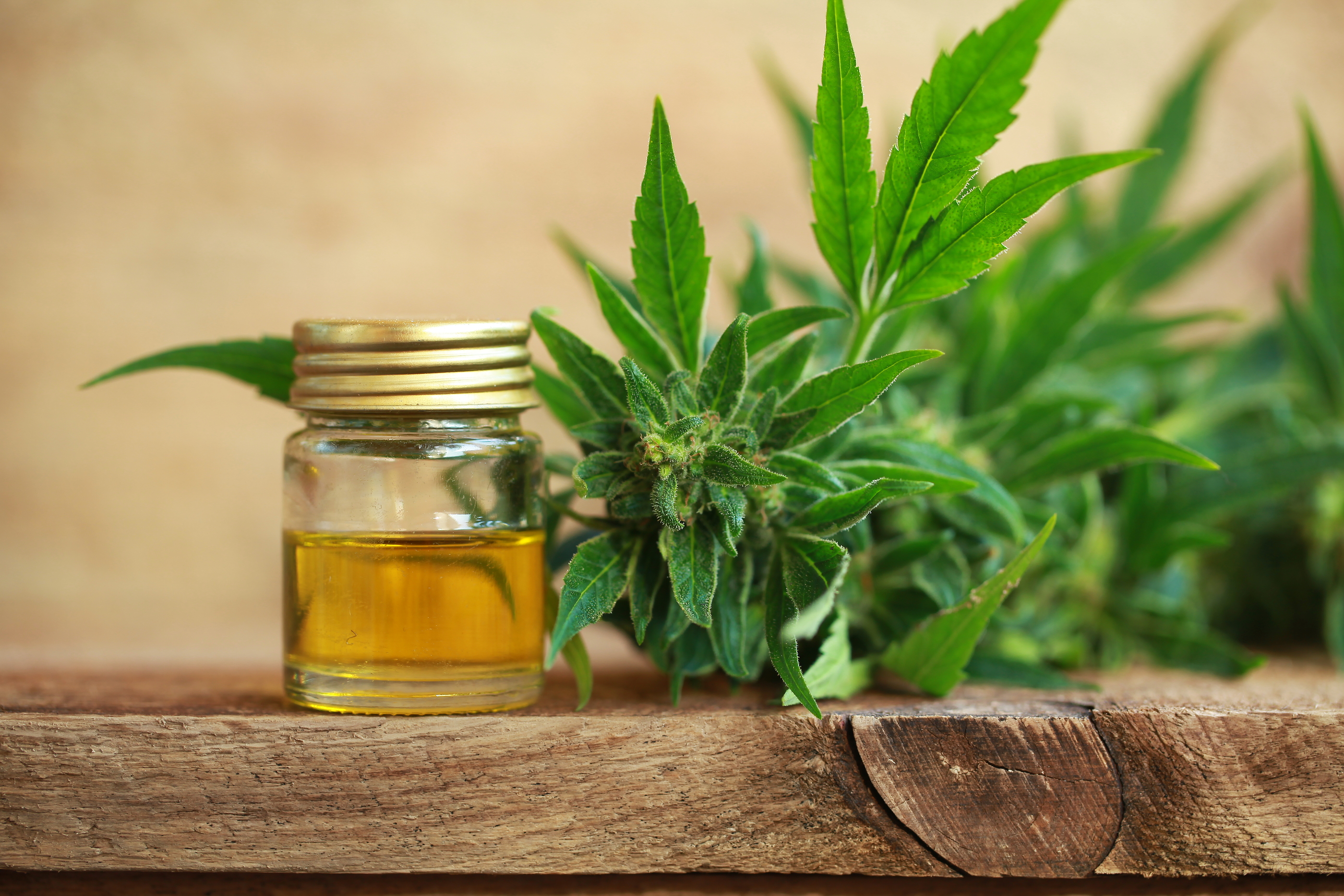 There is a buzz about CBD oil the last few years. The more people who find out how well it naturally works, the more the news spreads. So, what do you do if you do not live in a "legal state"? 
My personal answer is; learn what is locally legal and go for it, to the greatest extent. Get educated!! At this point, there are many resources for many resources on the legalities of hemp and cannabis.
Start with the basics: do you live in a legal state or country?
For those of us who do not live in a legal state or country, there are still options. Pure hemp CBD oil of high quality can bring tremendous results in pain, anxiety, and depression.
"CBD hemp oil is legal in many countries. In those locations, you do not require a permit or recommendation from your doctor to buy Elixinol Pure Hemp Extract. It can be purchased online and shipped to your home, anywhere in the U.S. and the following countries:

Argentina, Austria, Belgium, Belize, Brazil, Bulgaria, Canada, Chile, China, Colombia, Costa Rica, Croatia, Cyprus, Czech Republic, Denmark, Estonia, Finland, France, Georgia, Germany, Greece, Guam, Guatemala, Hong Kong, Hungary, Iceland, India, Ireland, Italy, Latvia, Lithuania, Luxembourg, Netherlands, Netherlands Antilles, Northern Ireland, Norway, Paraguay, Peru, Poland, Portugal, Puerto Rico, Romania, Russia, Slovenia, South Africa, Sweden, Switzerland, U.S. Virgin Islands, Uruguay." ~ Elixinol
My all-time favorite CBD Hemp Oil is from Elixinol. It comes from the Hemp plant. When we live with chronic illness and pain, we know how difficult life can get. CBD oil works! Let me say that again, IT WORKS. It has calming effects and healing effects. Do the research, it heals and it calms.
Do your research on products and the legalities of your current location. Stay within the law so you do not bring on more stress than you already have with chronic illness.
CBD oil will be brought up many times on this blog. Check back for upcoming blogs on it.
What is your "belief system" behind CBD oil? What are your barriers to using CBD oil?
Maribeth Baxter, MBEC
---
HEALTH COACH DISCLAIMER Health/Wellness coaching is not intended to diagnose, treat, prevent or cure any disease or condition. It is not intended to substitute for the advice, treatment and/or diagnosis of a qualified licensed professional. Trained Health Coaches may not make any medical diagnoses, claims and/or substitute for your personal physician's care. As your health/wellness coach I do not provide a second opinion or in any way attempt to alter the treatment plans or therapeutic goals/recommendations of your personal physician. It is my role to partner with you to provide ongoing support and accountability as you create an action plan to meet and maintain your health goals.