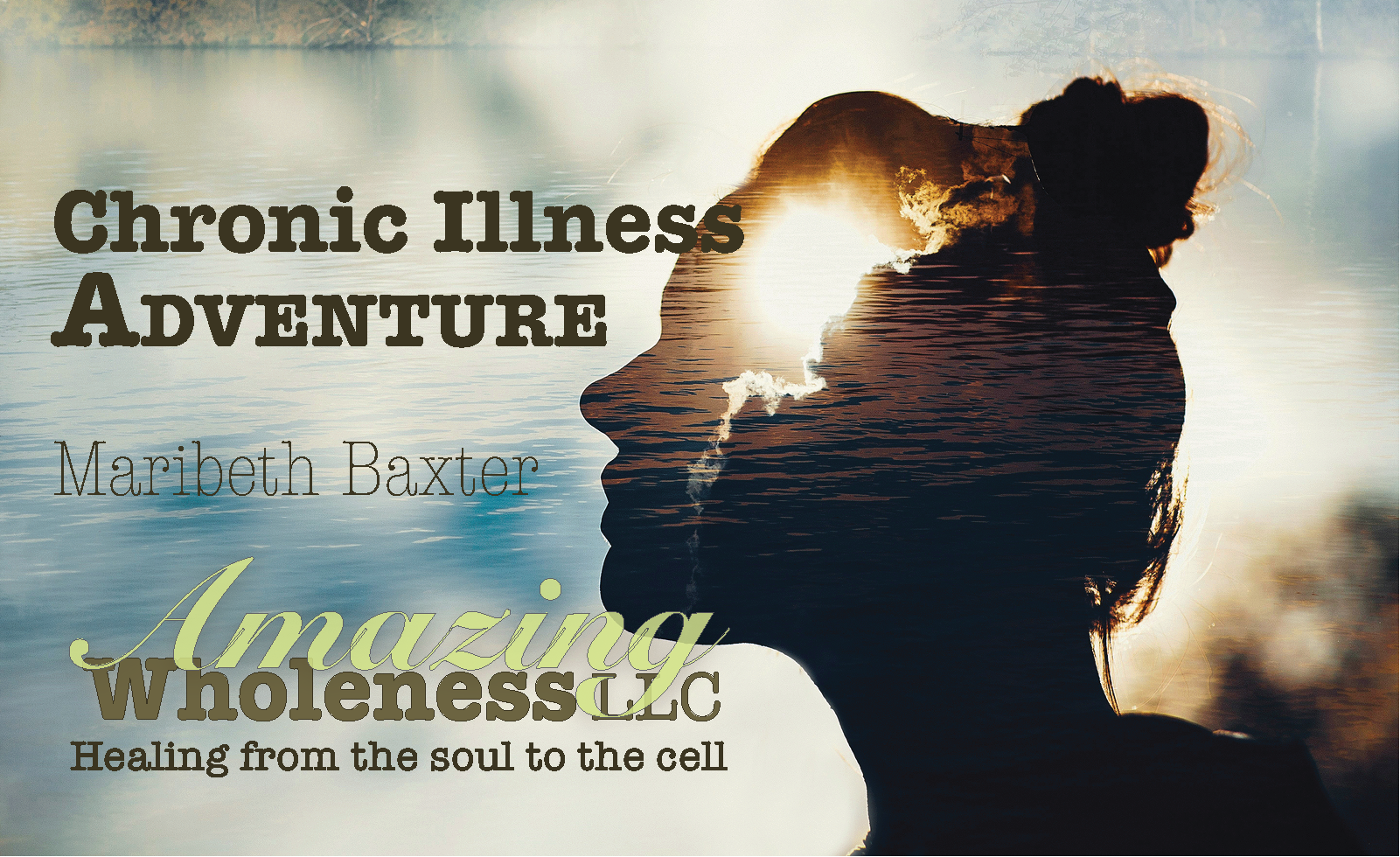 Time for a break to lower my stress that will create a healing environment. I have been too busy the last couple weeks trying to get several things done now that I am officially feeling better. Sometimes a break allows to not get ahead of ourselves.
I know, when we finally feel a bit better we are ready to hit the ground running. How is that working out for us??? Well, I know for me that it knocks me over every time. I am so done with being ill that I am ready to go. My body tells me otherwise.
As I have been many rounds of this I have learned how to slow myself down when I am doing too much. My heart certainly is in the getting-on-with-life mode but my body does not keep up.
To make more progress, I practice the skill of catching myself before I crash. This does not need to be a big deal. We have all felt the crashes too many times while being chronically ill. To lessen the crashes, we just simply have to learn some more skills.
Today I am choosing to call a break. I have worked straight from 8 a.m. – 2 p.m. and I am tickled that my body allowed me to do it. But I can feel that I am tired and I need to chill.
In the past, I have slowed down my own healing by pushing through when I needed to chill. Isn't this chronic illness taking long enough to learn that lesson quicker????
This is so simple but us silly humans have a really difficult time with this.
See, I am having trouble to stop typing…. STOP it, Maribeth. Remember, I am your example for what NOT to do also. I have enjoyed your emails and comments you send my way. Sounds like y'all are laughing with me on the goofy stuff.
Maribeth Baxter, MBNC (Certified Mind-Body Nourishment Coach)
---
FaceBook Page for Amazing Wholeness
---
AFFILIATE DISCLOSURE: In order for me to support my blogging and social media activities, I may receive monetary compensation for links to products from this post. However, I only recommend products that I personally love and use myself. If it is not good enough for me, it certainly is not good enough for you!!
---
HEALTH COACH DISCLAIMER: Health/Wellness coaching is not intended to diagnose, treat, prevent or cure any disease or condition. It is not intended to substitute for the advice, treatment and/or diagnosis of a qualified licensed professional. Trained and certified Health Coaches may not make any medical diagnoses, claims and/or substitute for your personal physician's care. As your health/wellness coach I do not provide a second opinion or in any way attempt to alter the treatment plans or therapeutic goals/recommendations of your personal physician. It is my role to partner with you to provide ongoing support and accountability as you create an action plan to meet and maintain your health goals.
---