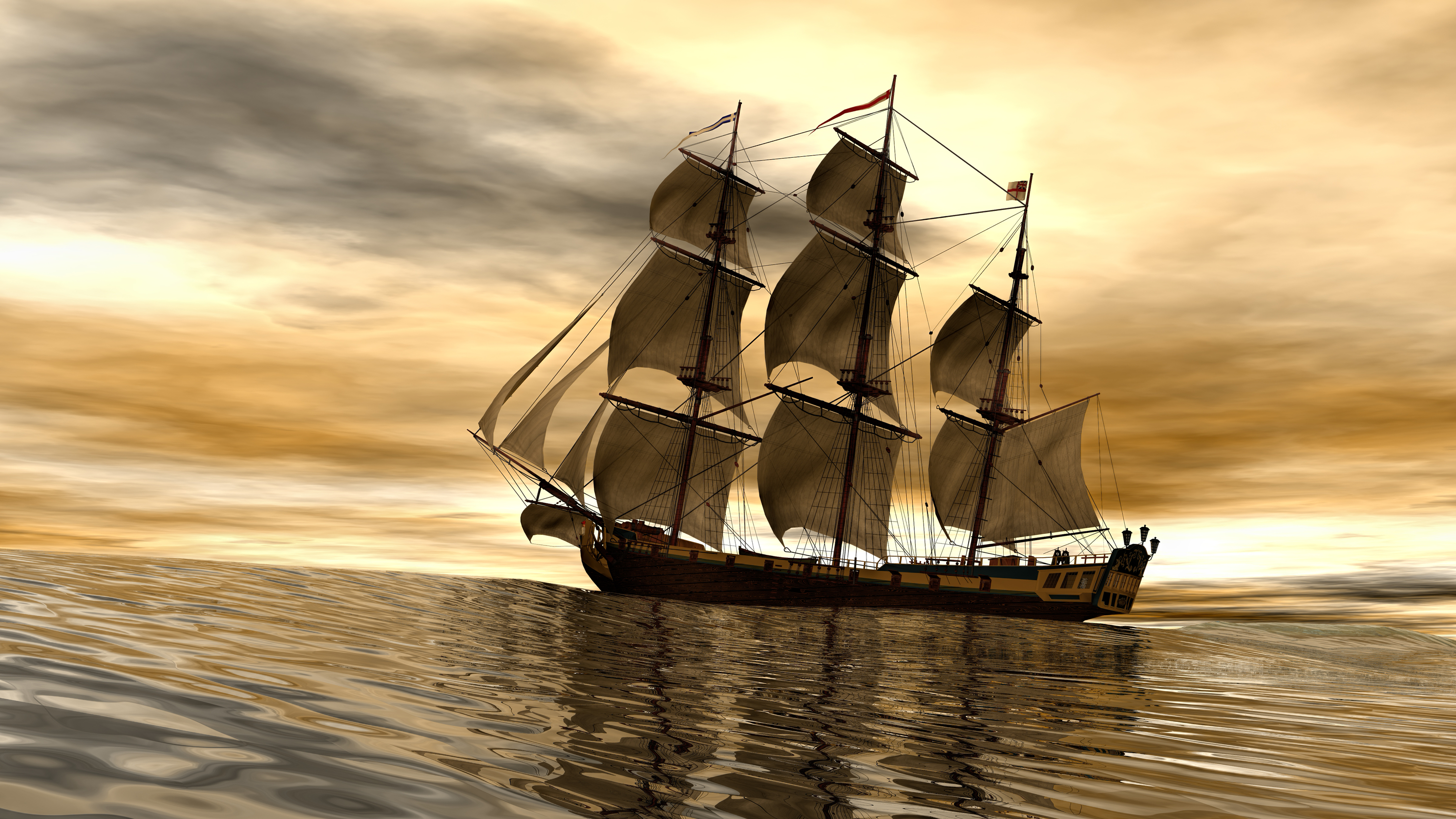 During my morning routine, I was reminded of an atrocity that needs reflection.
The reminder of this past atrocity brought a wave of deep sorrow for the 12 million who suffered through it and the impact for generations to come. It also brought me back around to immense gratitude for what I have in my life, putting it into much greater perspective. Showing honor and dignity to someone today might wipe away one tear from the past.
Honoring mankind, not just the past but the present is crucial so there is a future.
I hope you read Pirancafe's post: Pompey Museum of Slavery Nassau – a 65-Second Visitors' Notebook
Maribeth Baxter, MBEC
Donations accepted to serve others on their chronic illness journey. Maribeth Baxter, MBEC provides voluntary certified health coaching services to the financially limited during their time of crisis.