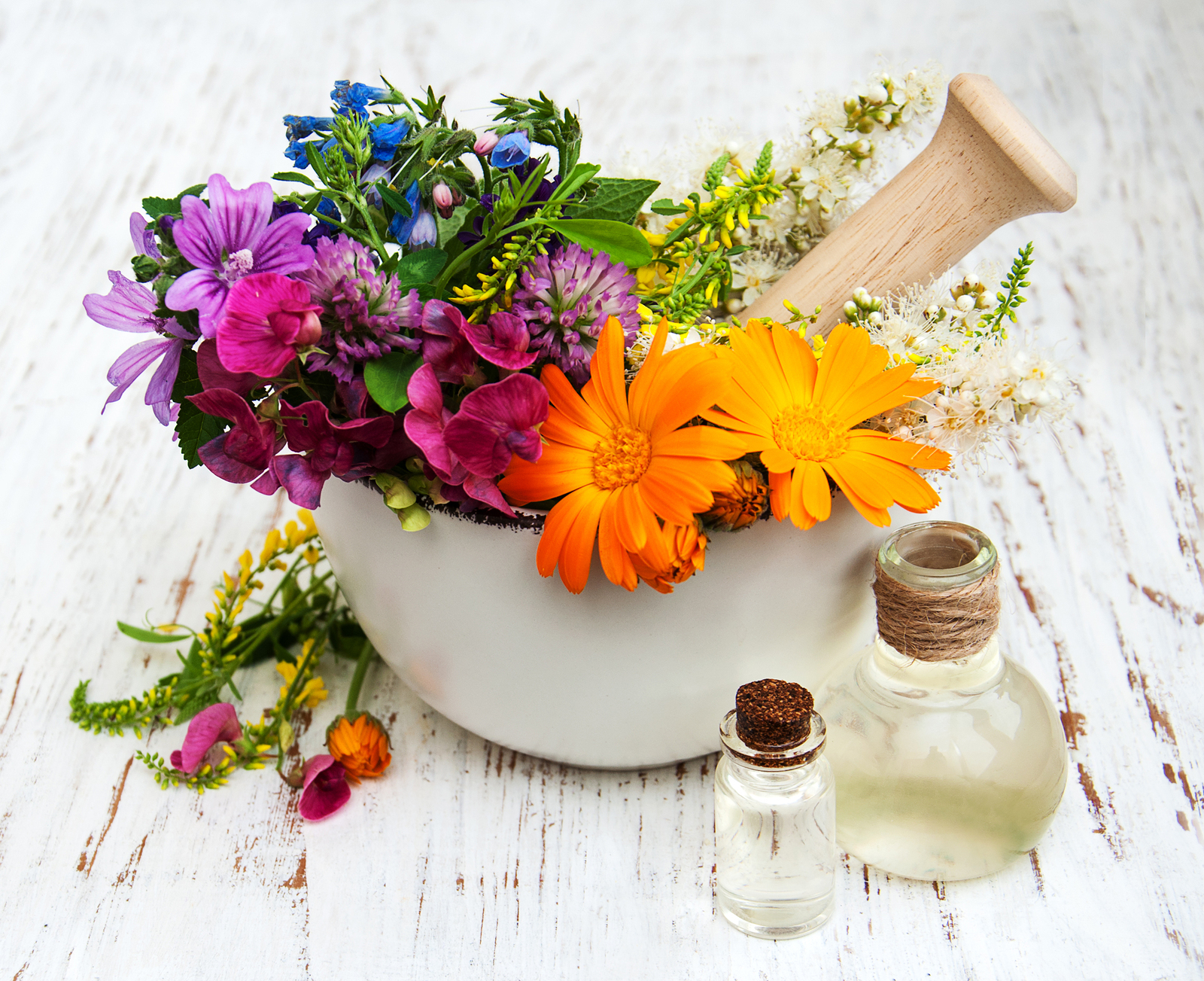 There is a ton of great information out there about Essential Oils. I actually have four favorite sources of information and teaching that have helped me over the years. Today we will explore what Dr. Eric Z and his knowledgeable wife, Mama Z, have to share. 
Learning from different professionals offers a different perspective that can widen our knowledge base, and let us have more fun. No one person can possibly learn every ounce of information about Essential Oils. We all come at it from a different perspective. The possibilities are endless with Essential Oils.
Bio-Individuality
Our bodies are bio-individual, meaning that we are all beautifully and uniquely made. Not only are our physical bodies different, so are our emotional needs, our age and ethnicity. We all carry with us different DNA and some of us have different diseases.
Gently and carefully experimenting with the different oils in different ways can provide a whole new world of health and wellbeing.
Essential Oil Politics
If you have dabbled in Essential Oils, you are probably aware of the politics surrounding the different companies that sell it. Politics simply stresses me out. Essential Oils are meant to be calming and healing, not stess-filled.
The Essential Oil Politics will not be discussed on my site at all. I have 4 different companies that I use for education and for purchasing the oils that I will promote because they are all exceptional. They all serve different purposes and the combination has been ideal for meeting the needs of my clients.
Dr. Eric Z and Mama Z have their unique approach to Essential Oils. They do not promote any specific brand, so that takes the "sales" out of the picture. Instead they take a NON-branded approach and share Dr. Z's massive public health research and Mama Z's lifelong experience. They have taken the Essential Oil politics out of it and I love that.
Dr. Eric Z and Mama Z
They have created a "Master Class" that airs for FREE several times a year. Have to admit I have watched the series several times and learned something new each time.
I have a running FREE Education page to keep you up-to-date on the latest. Go to my FREE Education page.
Dr. Eric Z and Mama Z also offer Memberships & Courses with valuable training, recipes and their Inner Circle. Their knowledge and experience are well worth the fee.
FREE Stuff
Get acquainted with Dr. Eric Z and his amazing wife, Mama Z, for FREE. They offer FREE step-by-step guides with beautiful pictures so you can clearly understand the details.
Dig Deeper – Learn More
Dr. Z's new book: The Healing Power of Essential Oils: Soothe Inflammation, Boost Mood, Prevent Autoimmunity, and Feel Great in Every Way
Official Trailer for Dr. Eric Z's new Book
Dr. Eric Zielinski is also a Biblical Health Educator. If you are interested in a Biblical approach to Essential Oils, in 2016 Dr. Z wrote Using God's Medicine for the Abundant Life: An Evidence-Based Approach to Essential Oils.
Enjoy your Essential Oils exploration and health,
Maribeth Baxter, MBEC (Certified Mind-Body Eating Coach)