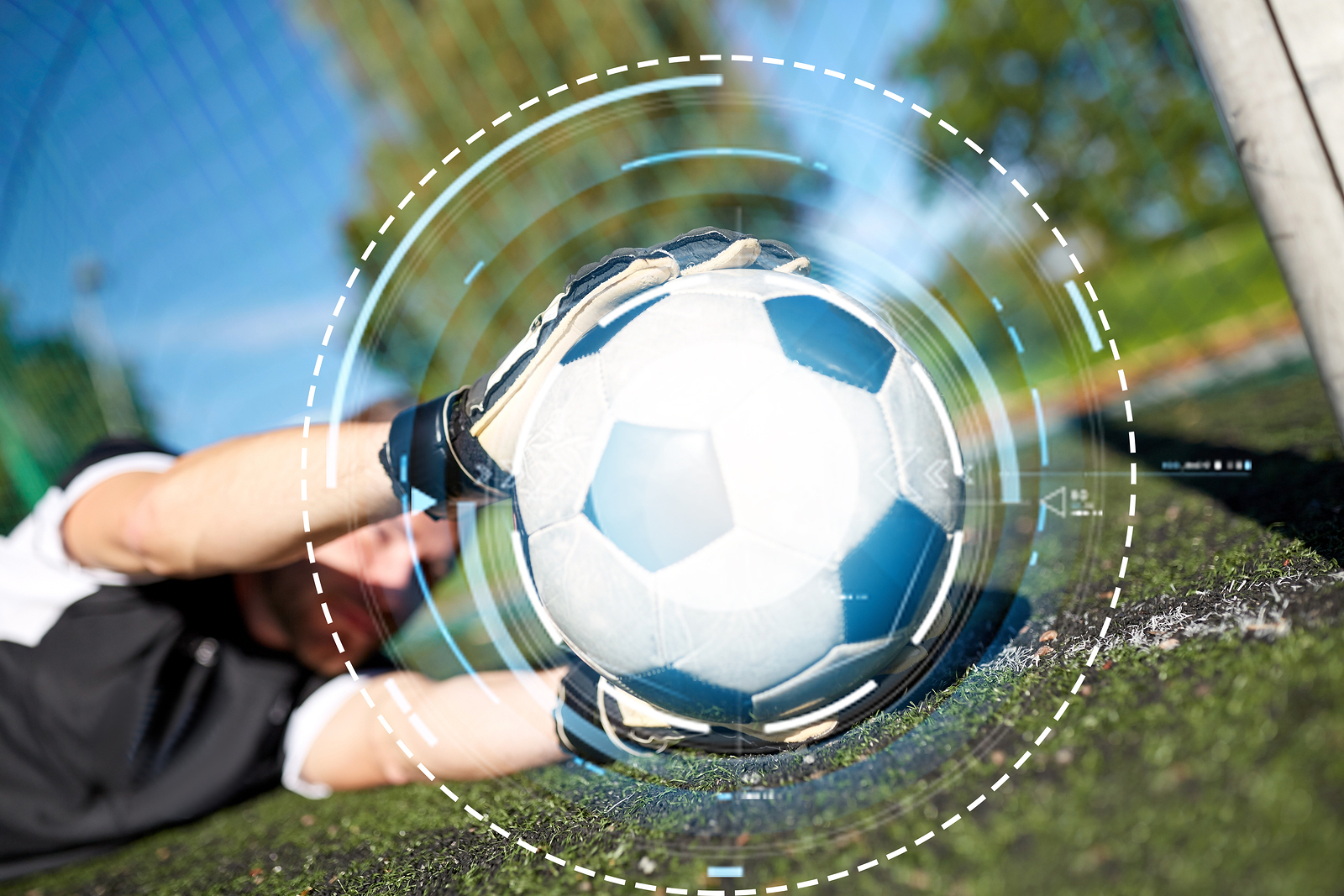 We all have dreams. Exploring our dreams will help us determine if we are going for it. What is the goal of your particular dream? A goal without a plan is just a wish.
Many of our dreams are just daydreams and a fun break from our reality. When we add a real goal to our dream they seem to come alive.
When we explore our dreams, what is the goal of it? Does the dream provide a financial reward, does it serve others, does it provide a better life for our families, does it create peace for all mankind? What is it that the dream will accomplish?
Emotional well-being is a great goal for our dreams.
If the dream will consume a lot of your time, possibly being a source of income, then that may add to your goals.
Income – supplemental income or source of all income for your household
Financial security
Income to serve others with
What else can dreams provide?
Independence
Self-worth
Self-exploration
Personal growth
Service to others
Physical health
Dreams can also carry wider goals.
Ending sex-trafficking
Ending child abuse
World peace
Shelter for refugees
The list is endless
There is no possible way to truly make these lists. We all have our personal dreams which carry as many complexities as the human race.
It helps to determine for ourselves what goals we are looking for in our dreams. It helps us move forward towards acting on our dreams.
A goal without a plan is just a wish.

You are never too old to set a new goal or dream a new dream.

A goal is a dream with a deadline.
What is the goal of your dream?
Maribeth Baxter, MBEC
Donations accepted to serve others on their chronic illness journey. Maribeth Baxter, MBEC provides voluntary certified health coaching services to the financially limited during their time of crisis.