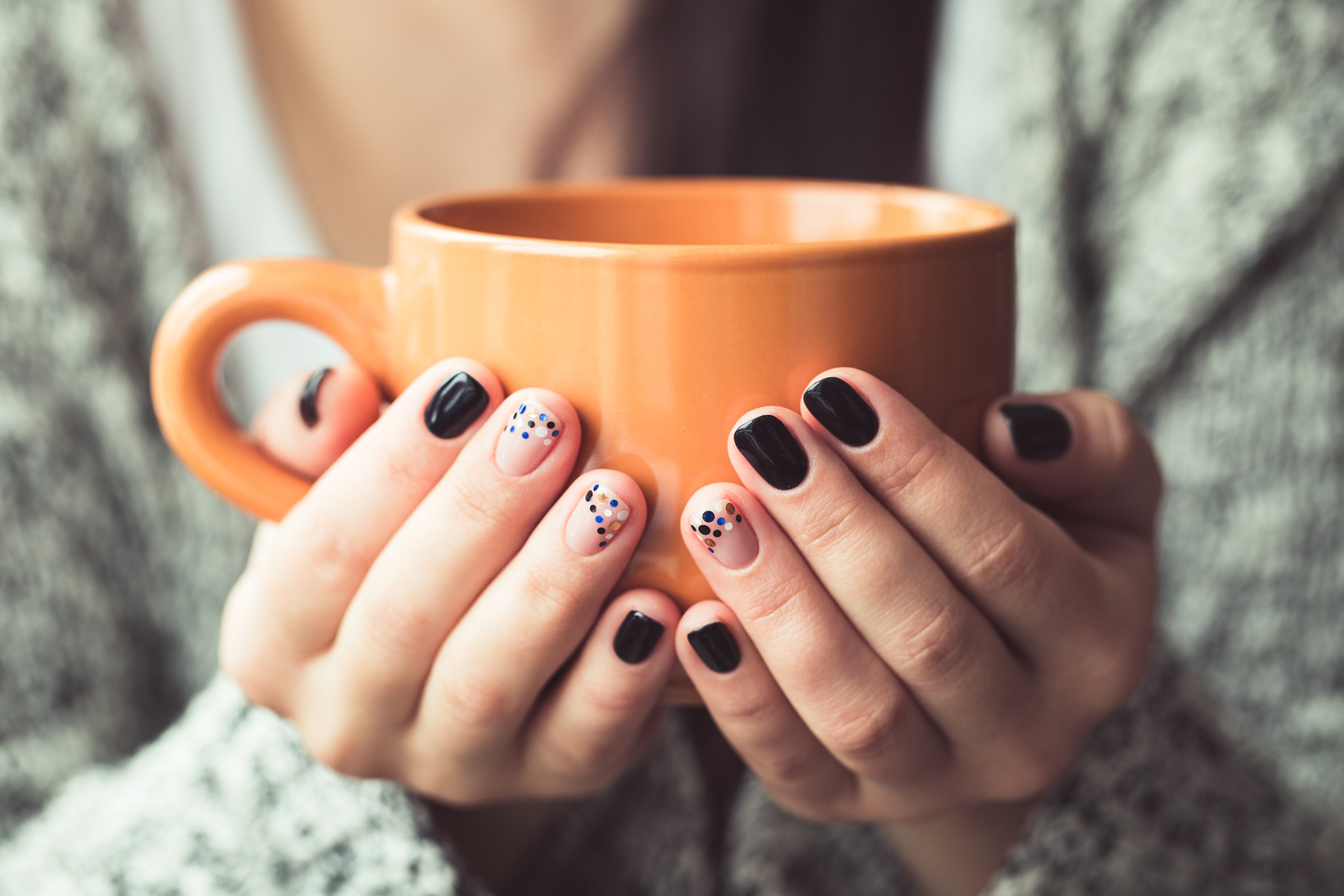 Have you ever had an amazing cup of hot chocolate? Has it become a comfort food that you cannot live without? There is no point in depriving yourself of something as tasty and comforting as hot chocolate. There are very simple ways to make it that keep you warm, healthy and taste buds happy.
Many of us are now dairy-free, gluten-free and free of all refined sugars. That makes ones wonder if they could ever have hot chocolate again. Easy….we can do this and it will taste the same if not better.
There is a lot of junk out there pretending to be healthy because it's trendy to be healthy these days. Buyer beware!
Amazing Hot Chocolate Recipe

Heat pure water – 32 ounces makes 2 servings. I let my water slowly heat on a gas burner in a whistle tea-pot. Just before it starts to whistle is when I pour it into my blender.

1 Tablespoon Cacao Powder (David Wolfe or Navitas Organics)

1 Tablespoon or scoop quality protein powder chocolate mix (David Wolfe or Dr. Mercola)

1/2 Cup organic coconut milk (most grocery stores now carry coconut milk and cream) (order on-line: organic coconut milk)

2 Tablespoons Grass-Fed Butter – optional – quality dairy works for some people (Kerrygold is sold in most grocery stores)

2 Tablespoons Ghee – if butter does not work for you (Organic Valley Ghee is sold in most grocery stores)

VEGAN = replace butter/ghee with organic coconut cream

Sweeten with organic stevia to taste (powdered stevia or liquid stevia)

Blend until smooth. It will have froth on the top to make it extra fun and tasty.
That is the basic recipe for Amazing Hot Chocolate. Start here to make it taste how you want it. Then play with fun ingredients like cinnamon, cayenne pepper, or vanilla.
This recipe can be your full breakfast. It has fat and protein to give you energy and endless nutrients in the cacao and protein powder. This is a perfect drink if you are on a Ketogenic Diet.
When you keep the sugar, additives, and fillers out of your hot chocolate, you have an amazingly wholesome drink that keeps your taste buds happy.
Don't take the joy of eating out of your life, take the stress out of your life!
Maribeth Baxter, MBEC
Donations accepted to serve others on their chronic illness journey. Maribeth Baxter, MBEC provides voluntary certified health coaching services to the financially limited during their time of crisis.